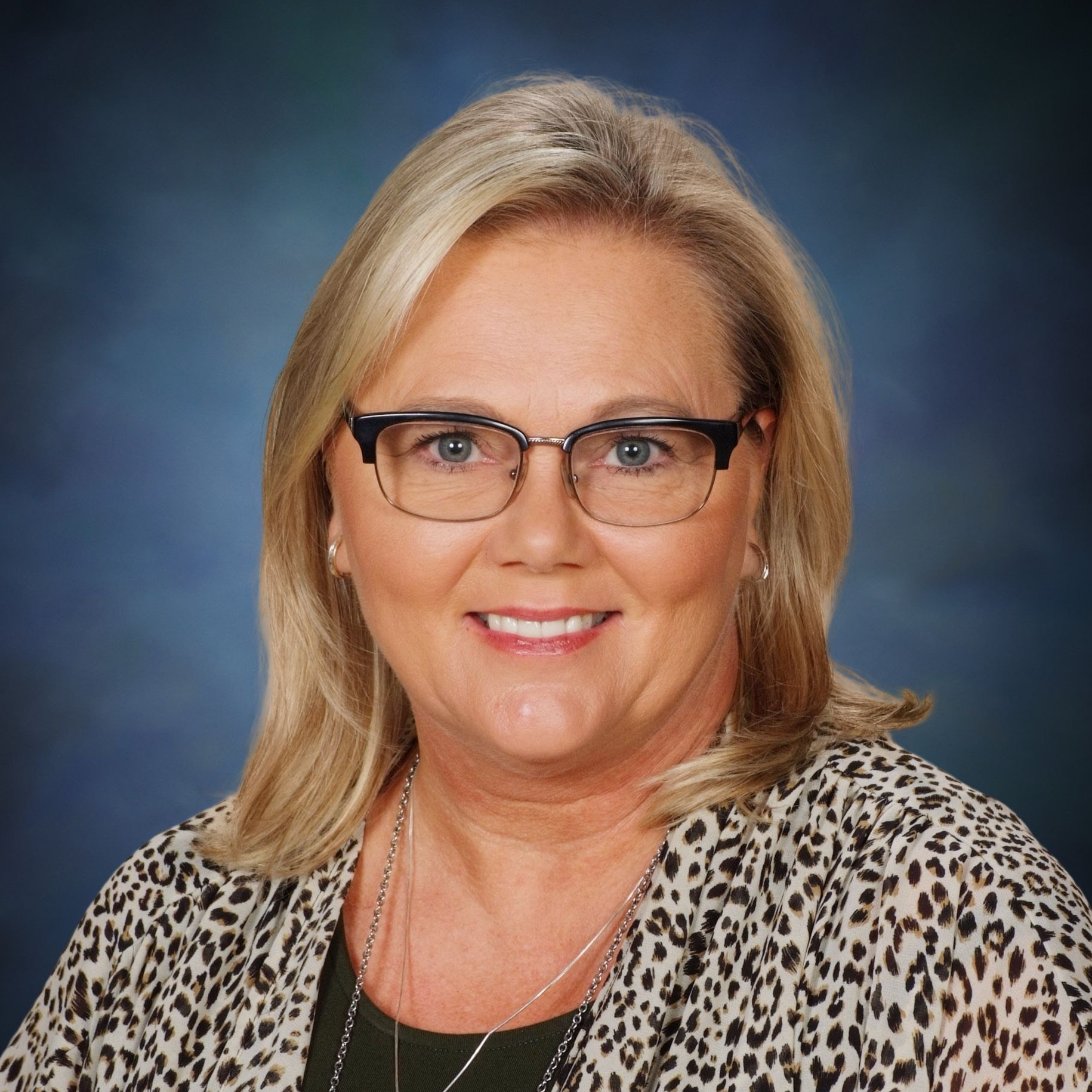 Ms. Tracey's smile lights up the office as families enter the office area. She is always willing to answer questions and help with student, family, or staff needs! She has served the SCCSD in many roles. She loves, serves, and cares for all of us!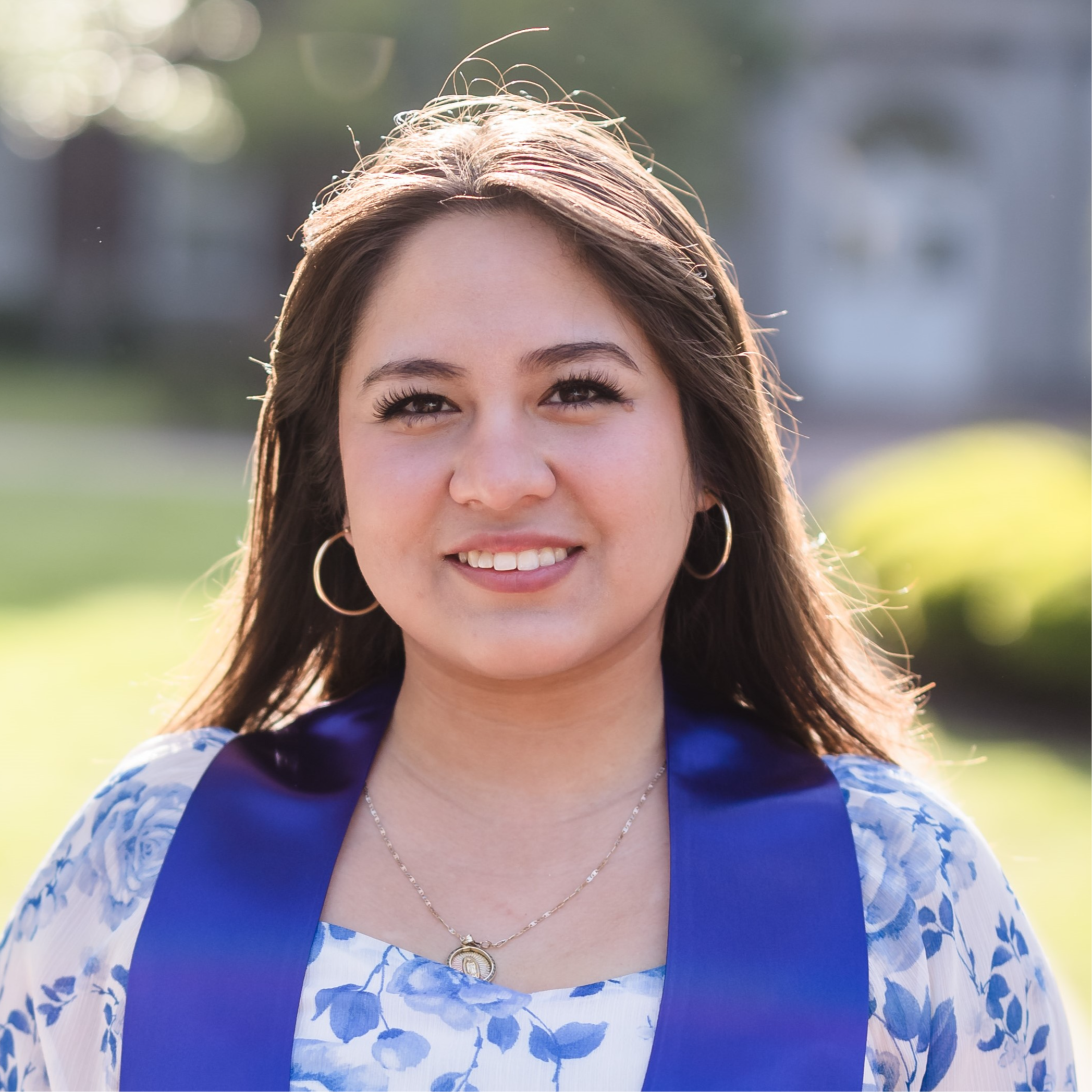 SCCSD commitment to foster an inclusive educational environment is embodied by Ms. Margarita Rodriguez, MHS Administrative Assistant. With her bilingual skills, Ms. Rodriguez serves as a bridge between ESOL students, Spanish-speaking families, and the MHS learning community.

Annie is an MJHS 8th grade literacy teacher. She is married to her husband, Justin. They love their dachshund, Charlie. Mrs Barrett enjoys reading and hanging out with family and friends. She prioritizes building relationships with her students and getting to know them.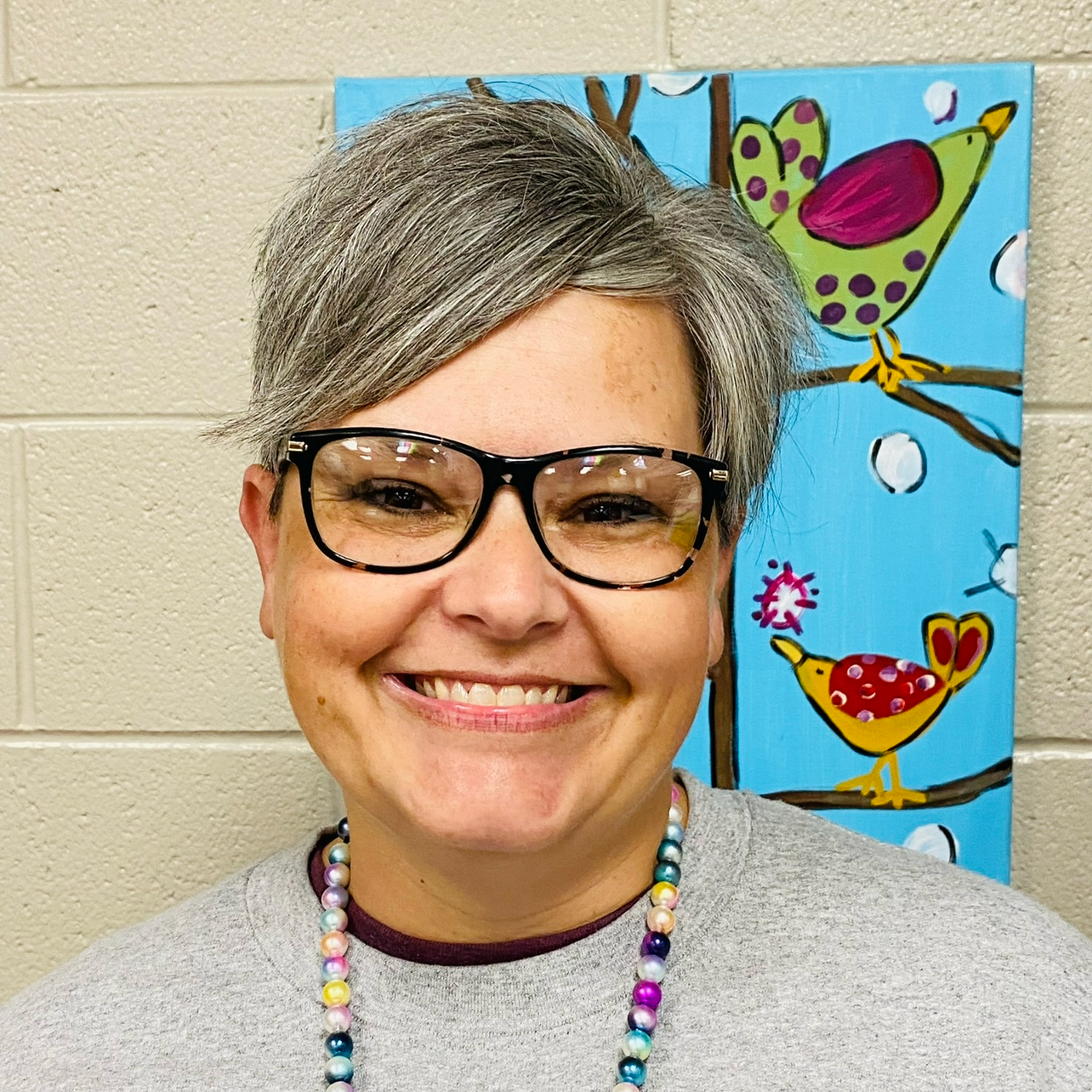 Mrs. Walker is our technology teacher on the activity wheel, but does so much more than that for our school family. She loves and cares for every student and teacher at MES and steps in to serve where needed!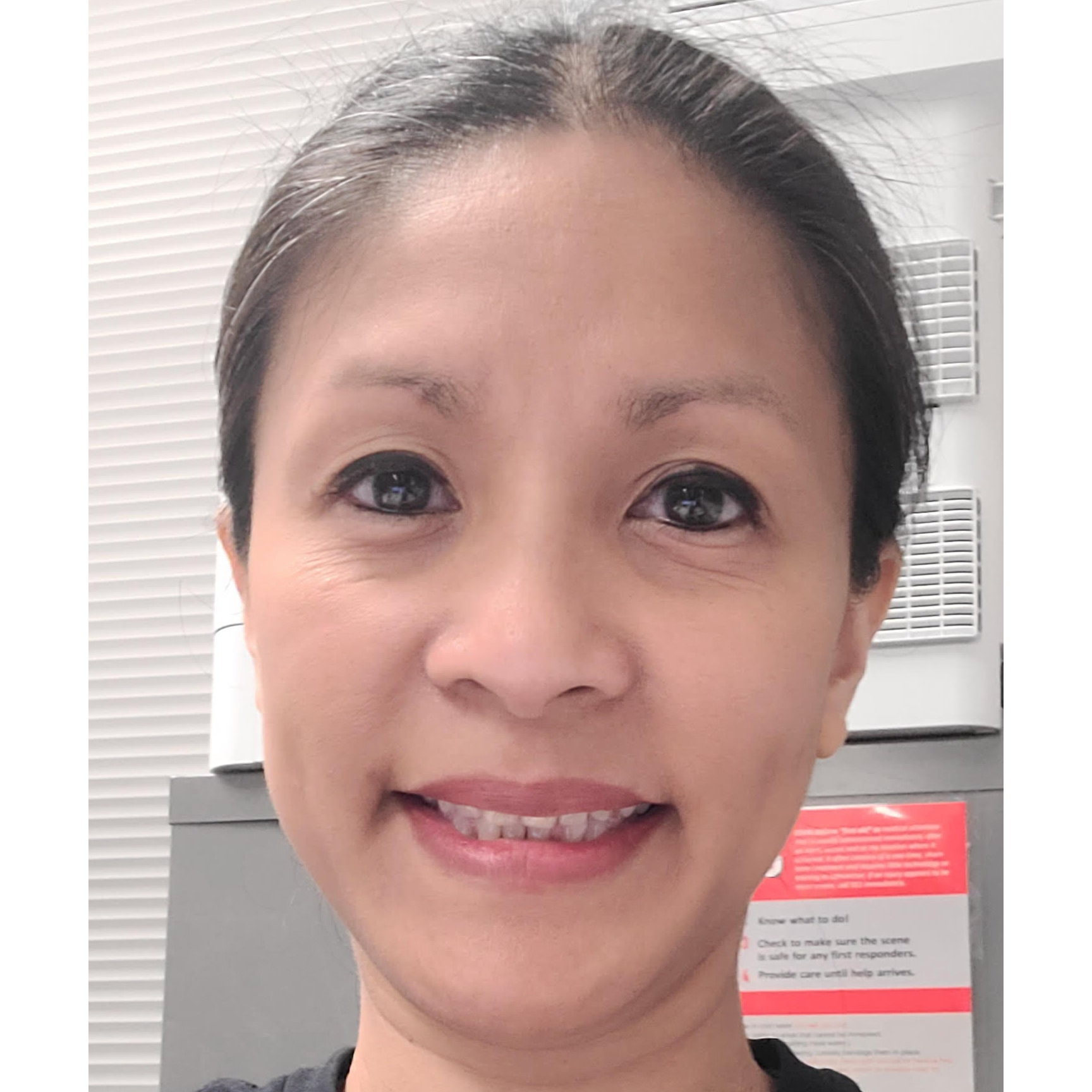 Christina sets the example for her employees each and every day. She goes out of her way to be accomadating,both in food service and concession. She is very much loved by anyone who knows her.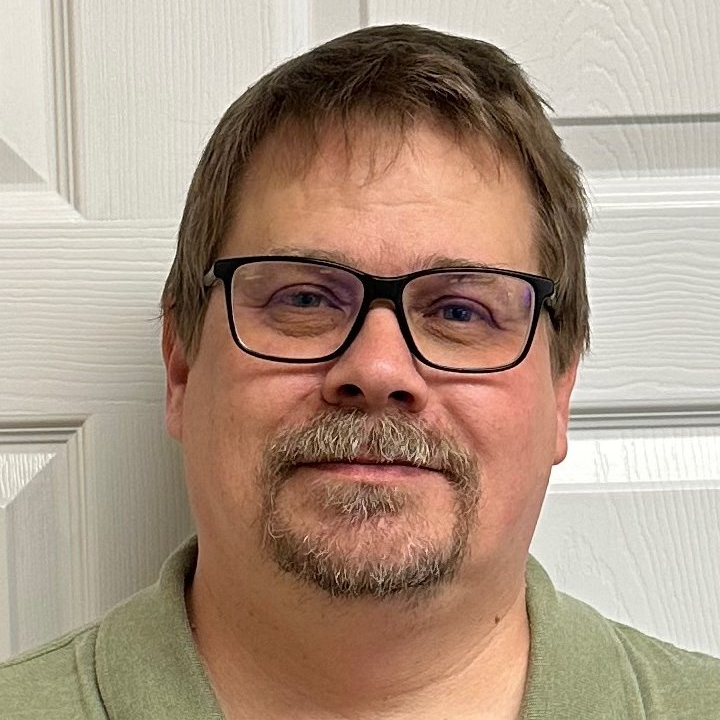 Mr. Pote is an invaluable asset to the SCCSD family. He holds several certifications and an AAS in networking. He and his family currently reside in Perryville. They love to explore new areas when traveling. His hobbies include reading books and playing vintage video games with his family.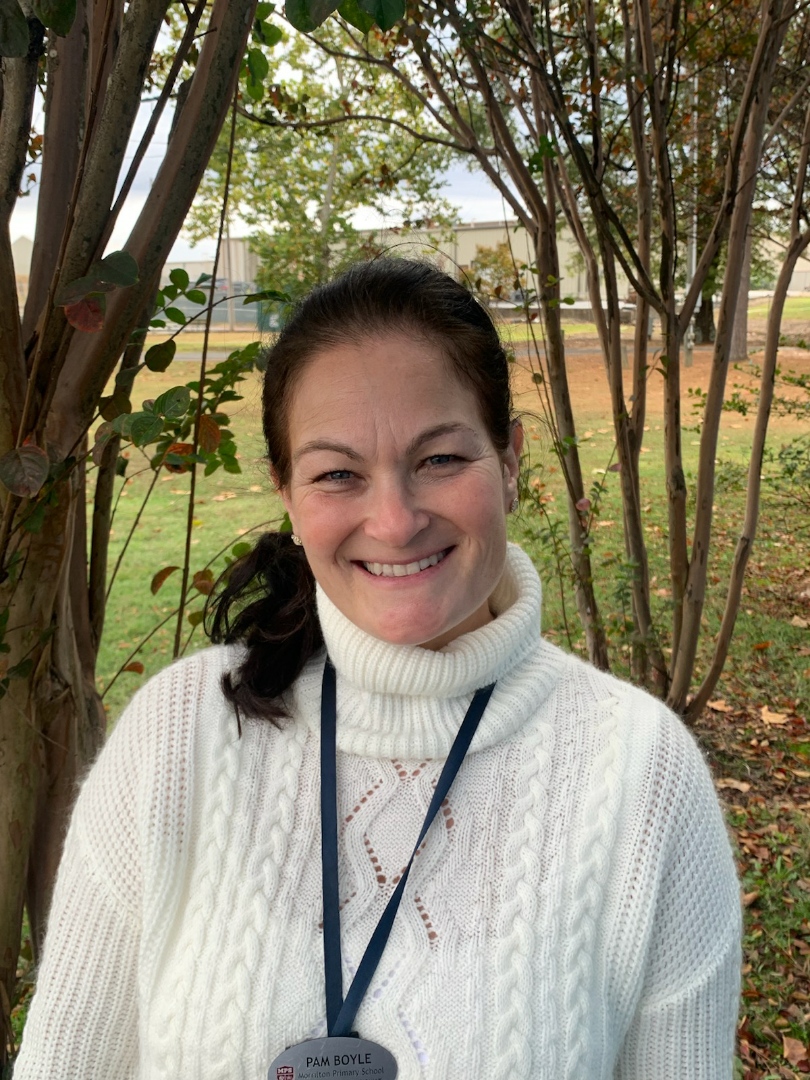 Mrs. Pam Boyle has heartfeltly served the needs of ESOL students and their families for two decades at the SCCSD! Mrs. Boyle is an ESOL interventionist and Spanish Interpreter for levels K-6. Her commitment has impacted the lives of many generations of ESOL students in our SCCSD learning community!