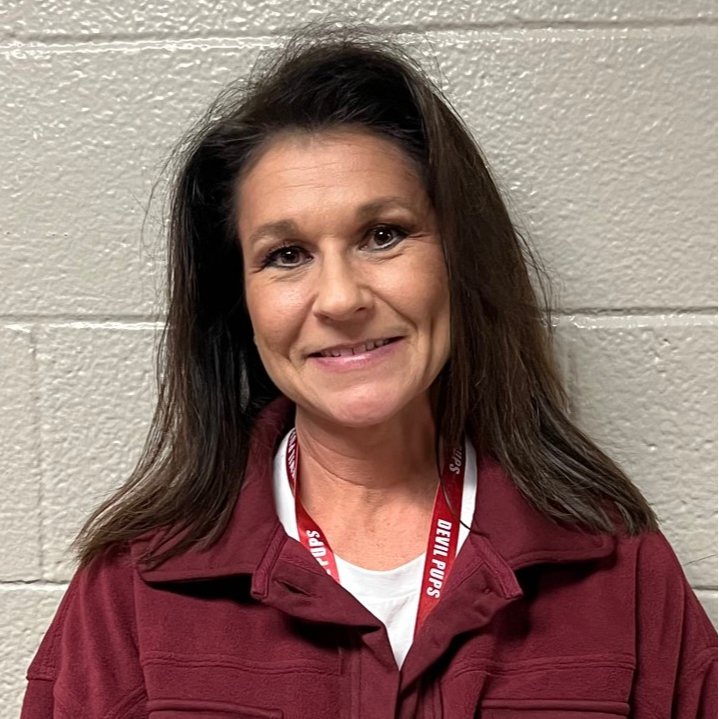 Mrs. Lawrence is in her 25th year as an educator. She has spent the majority of her career at MJHS. Her hobbies include fishing, hiking, camping, and traveling. Mrs. Lawrence brings positive energy, high expectations and bell to bell instruction to her classroom everyday. She makes learning fun!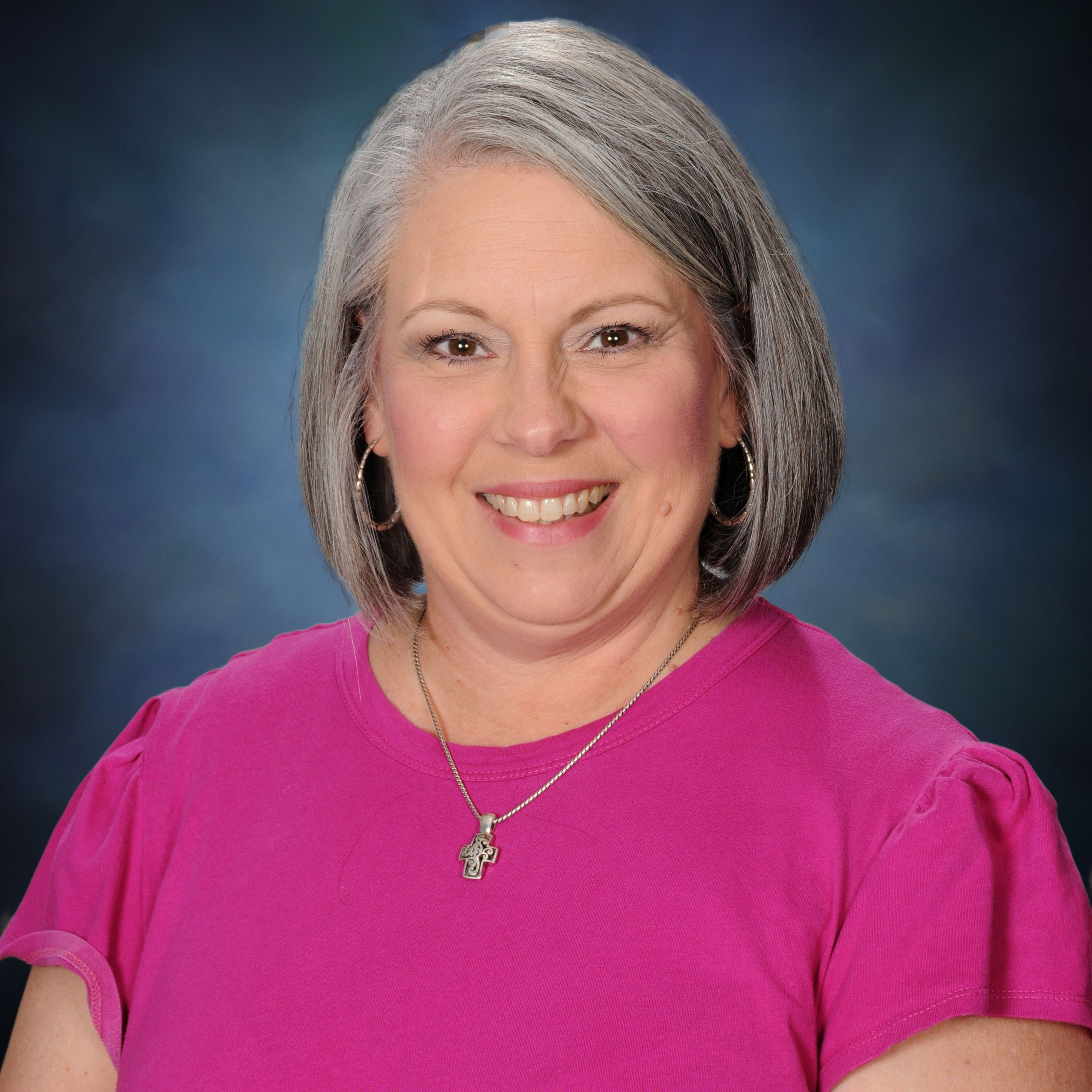 Shannon Patterson-Reading Interventionist at MPS, a 1984 MHS grad with a BSE from UCA, has been an educator for 33 years and has taught k & 1st. This year, she goes into 1st gd. classes to help students learn to read! She is a dyslexia therapist & recently got her ESOL certification!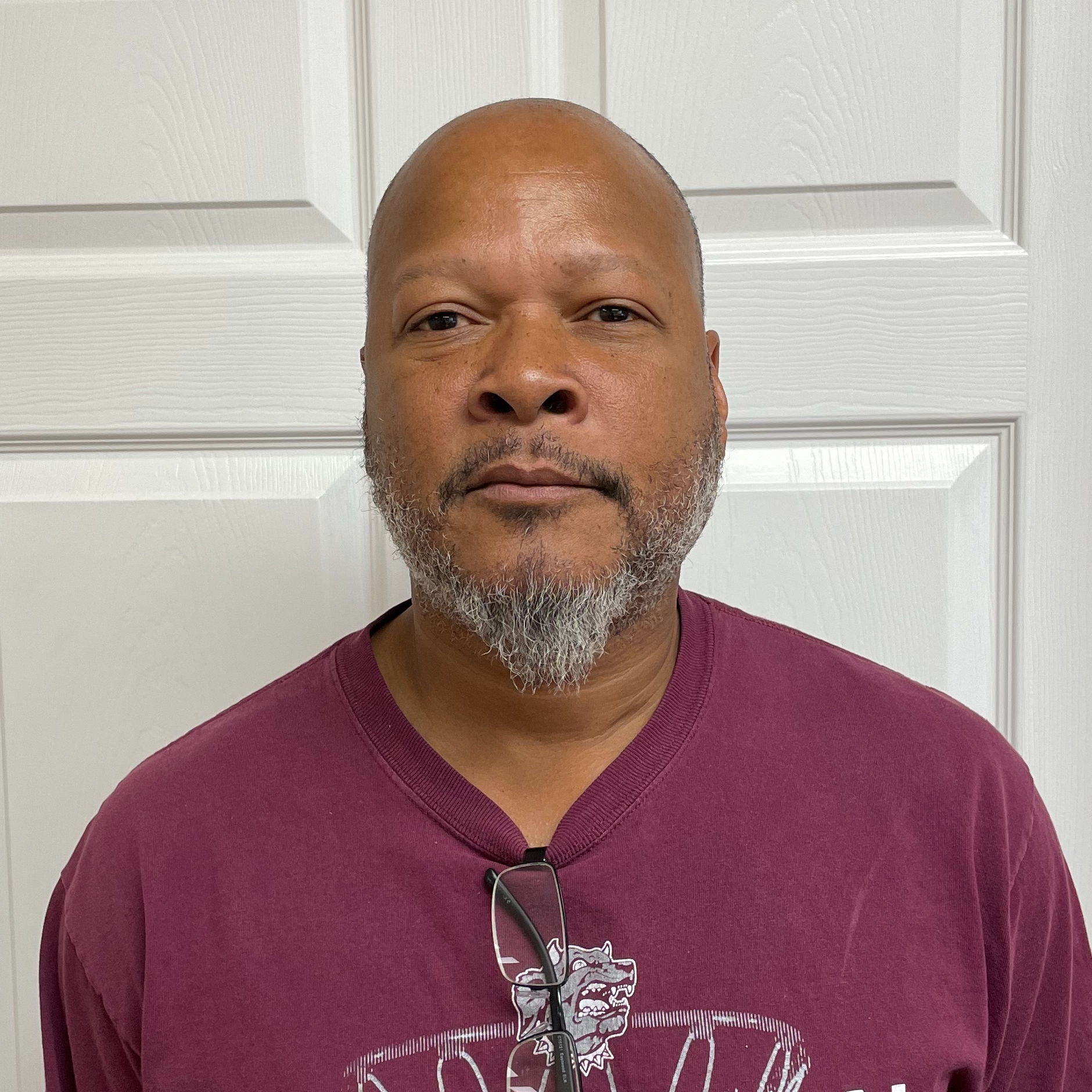 Mr. Hammons is a retired military veteran of 24 years. He holds an AAS in IT from UACCM. He has greatly served SCCSD for over a year. He and his wife live in Morrilton with their twin boys, who attend Morrilton Elementary. He is an avid outdoorsman, that loves spending time with family.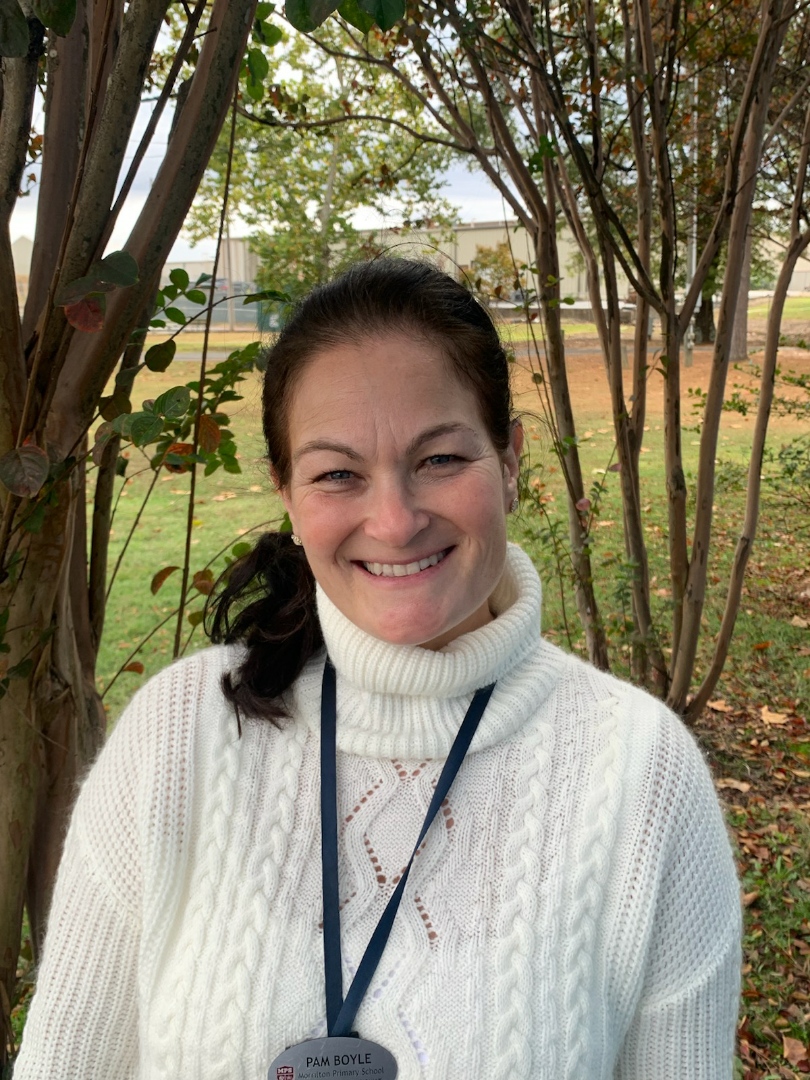 Mrs. Pam Boyle has heartfeltly served the needs of ESOL students and their families for two decades at the SCCSD! Mrs. Boyle is an ESOL interventionist and Spanish Interpreter for levels K-6. Her commitment has impacted the lives of many generations of ESOL students in our SCCSD learning community!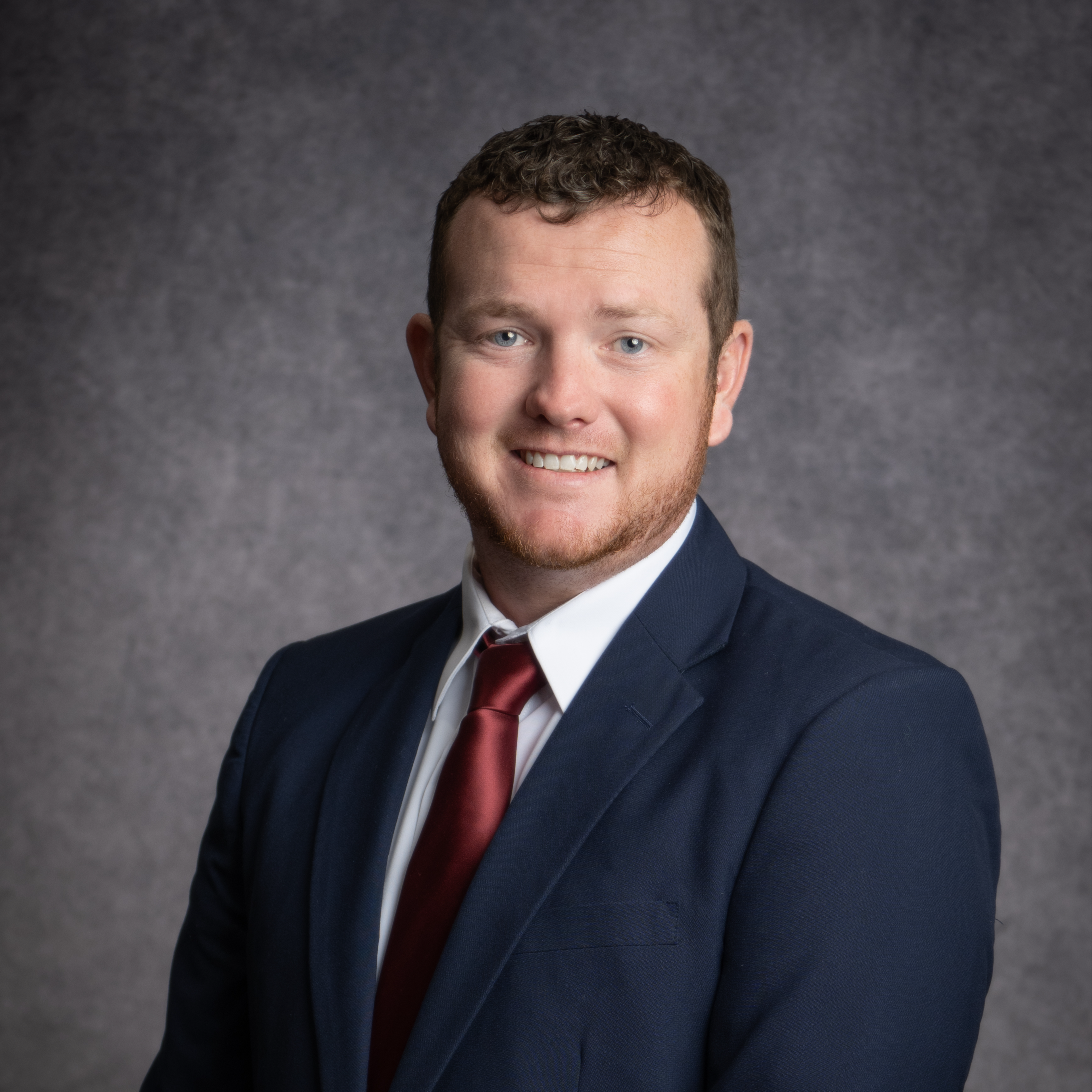 Mr. Atkins is in his first year as MHS Asst. Principal. He brings a student-focused attitude to the high school every single day. His goal is for each student to know that he cares about each one of them.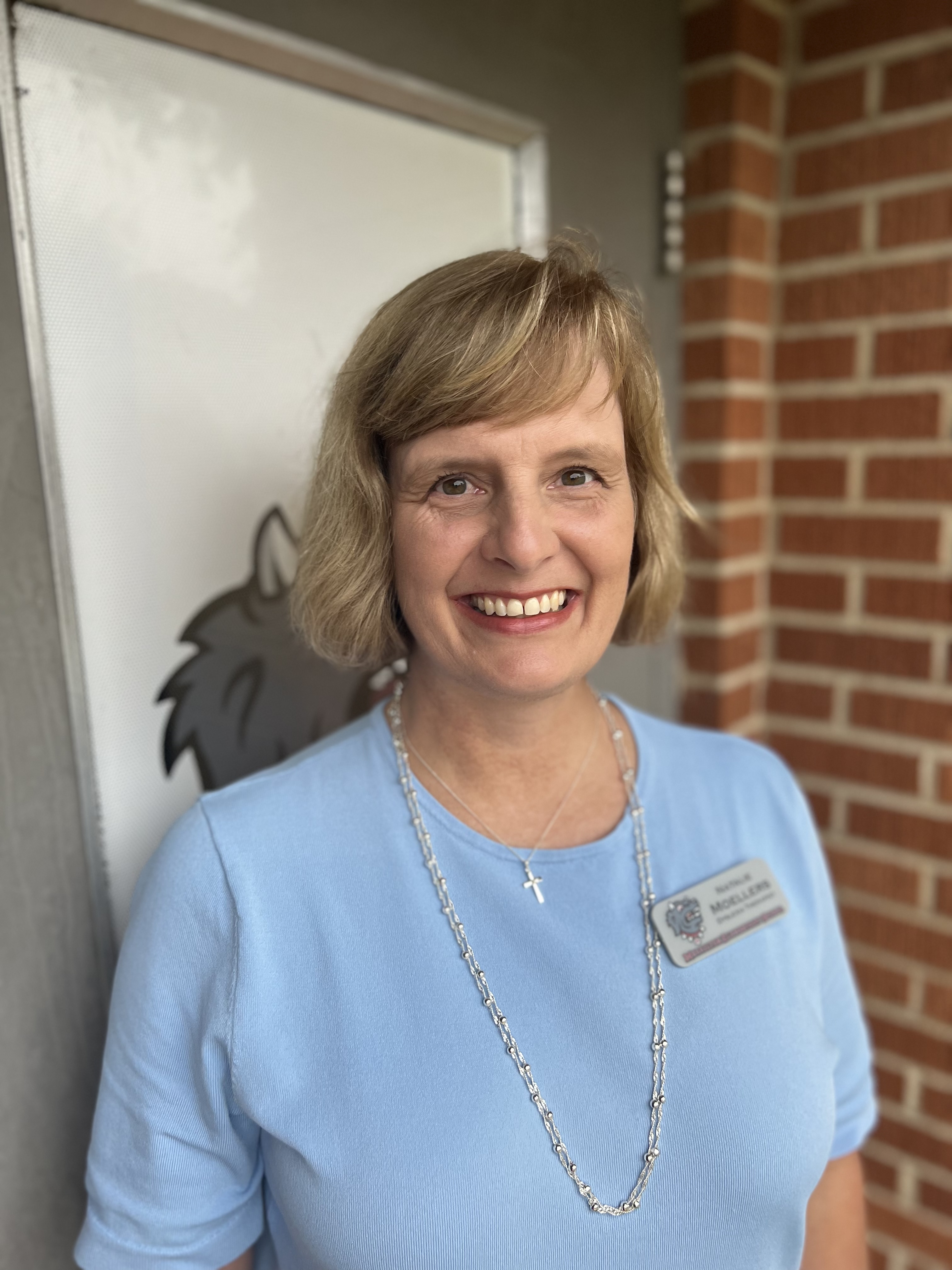 Natalie is a phenomenal educator. She spends each day working hard to meet the needs of her students. Her "above and beyond" attitude is apparent each day she is here serving students. She thrives in this position because of her integrity and willingness to do the right thing all the time.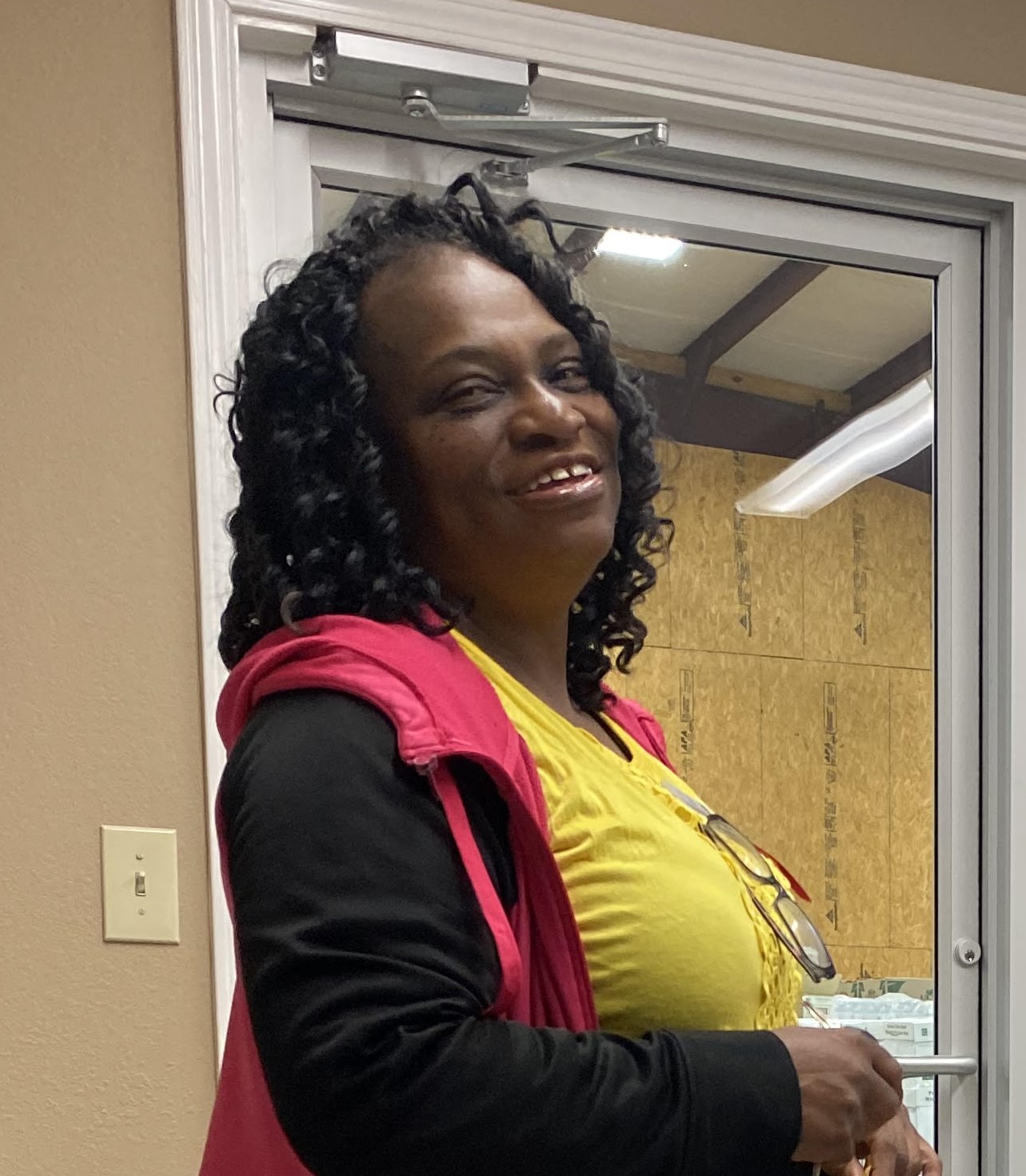 Rita is in her 24th year with the district. I have had the pleasure of working with her for the past 9 years. Rita embraces new challenges with excitement and grace. She has exceeded expectations as a New Manager for Jr. High the last two years. We love you Rita!!!