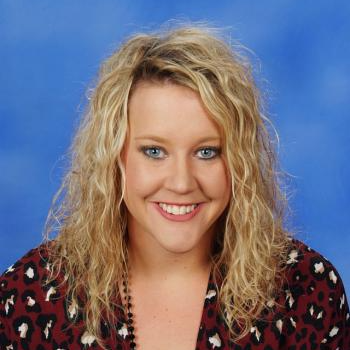 Ashley White will be joining Morrilton Elementary School to teach 2nd Grade! We are excited to have Mrs. White on SCCSD's team!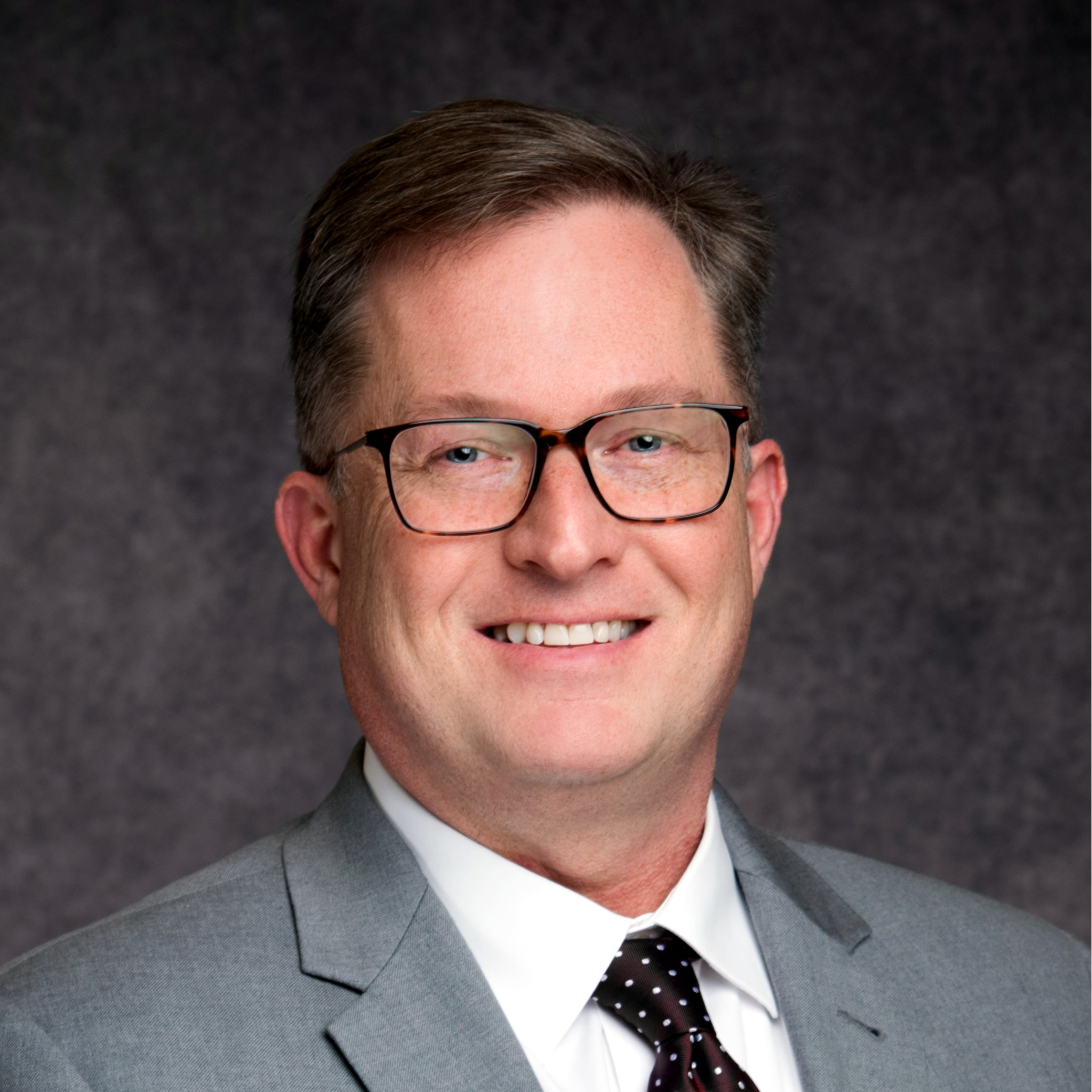 Mr. Craig Pinion began working for the South Conway County School District fall of 2017 as a high school social studies teacher and coach. Since then, he has served as assistant principal at MHS. We are pleased to have him as our new Morrilton High School Principal for the 2021-2022 school year!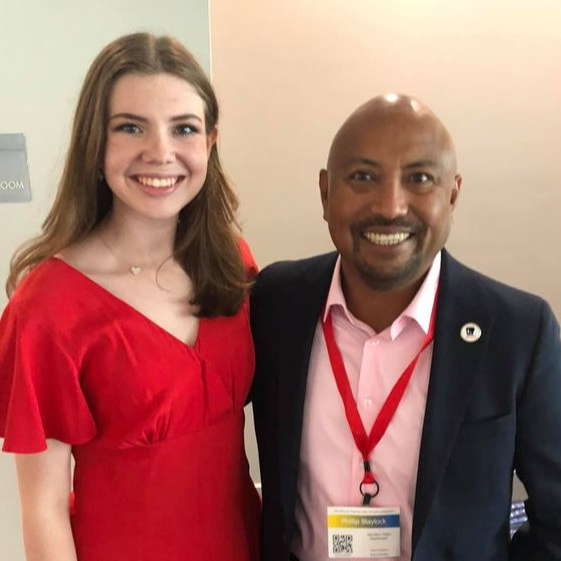 We are so proud of our School Resource Officer, Phil Blaylock, and our 2021 MHS graduate, Miss Emmarie Wilson!!! Our community was represented well at this week's Arkansas Safe Schools Association Conference.