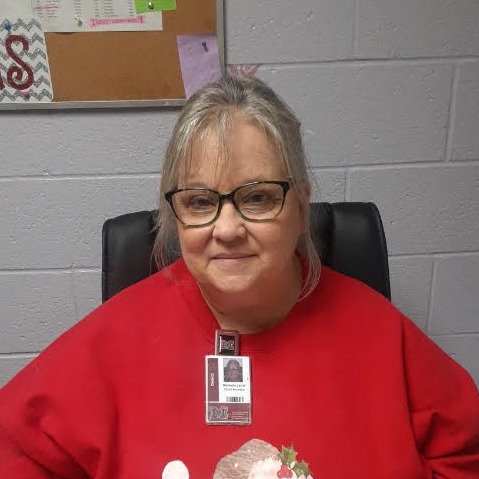 Melinda goes above and beyond for her Students, Everyday!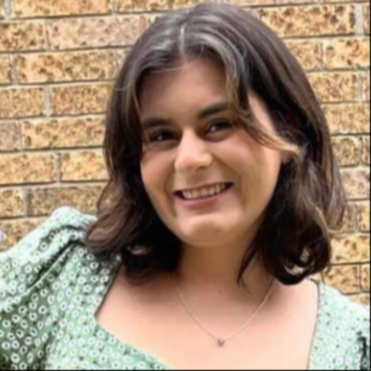 Ms. Jazmin Zuniga is an MHS Class of 2018 alum. When she started kindergarten, she only spoke Spanish. She learned quickly and even served as a translator for Mrs. Wilson when she was in 2nd grade! As a 1st Gen HS/College Grad, today she is a 1st Gd Teacher at MPS!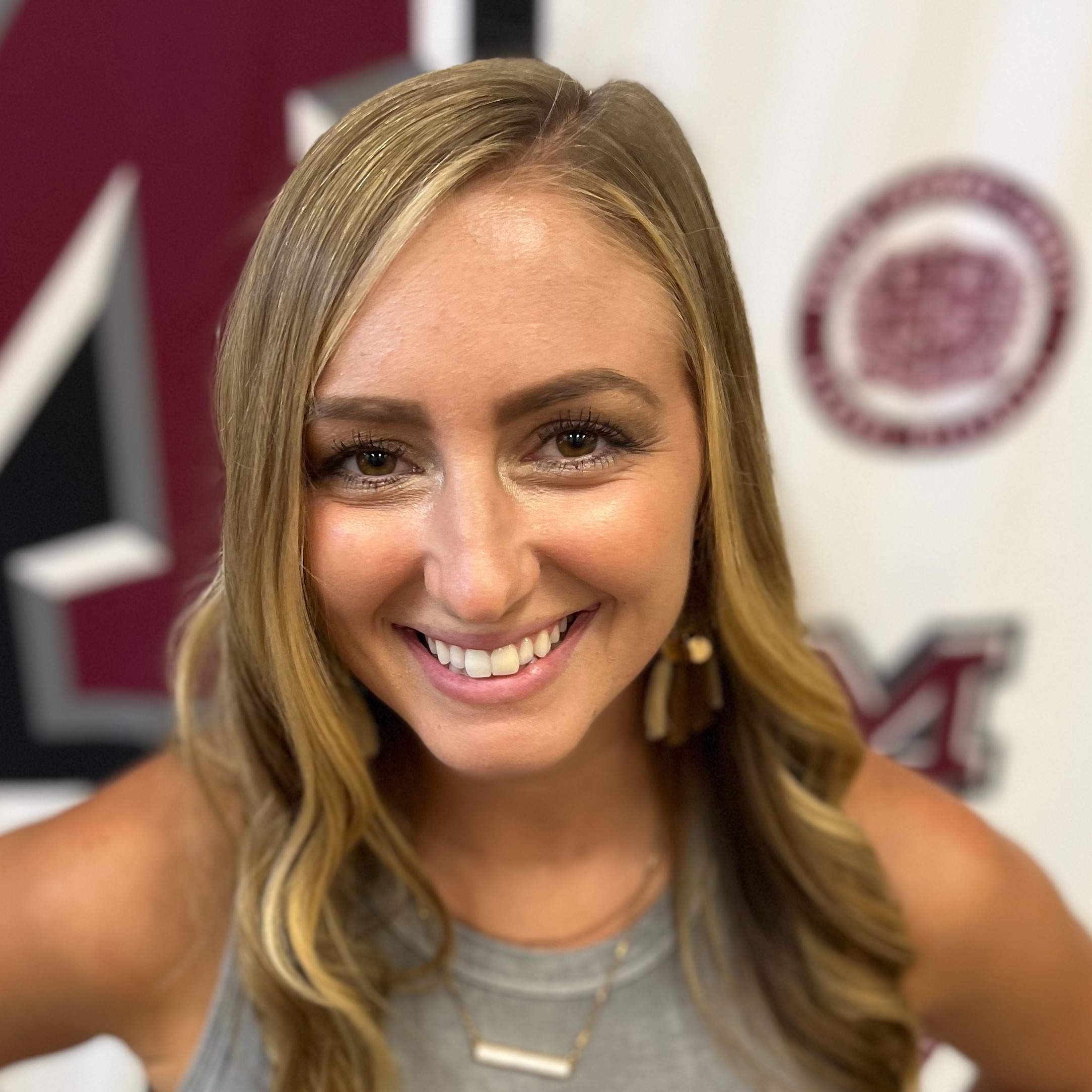 This is Ms. Mullins's 2nd year teaching at MES. She is a shining light on her team and a wonderful teacher that builds meaningful relationships with her students and families.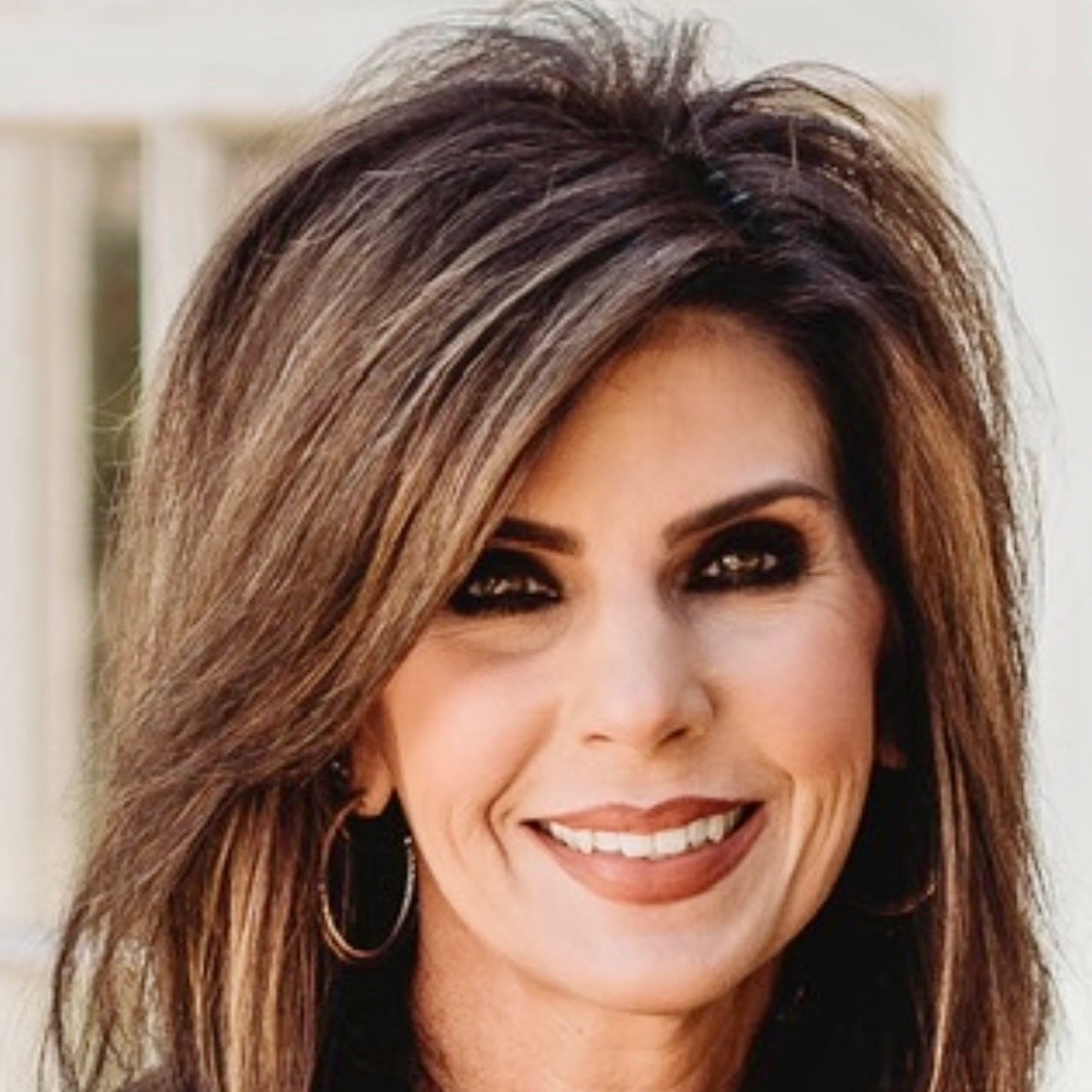 I have boy/girl twins that are starting their freshman year of college. Caden is attending ATU and Cambry is attending UA. I also have a dog, Cash, and a tabby cat, Dolly. I love that I get the opportunity to teach my students about the history of our wonderful country!