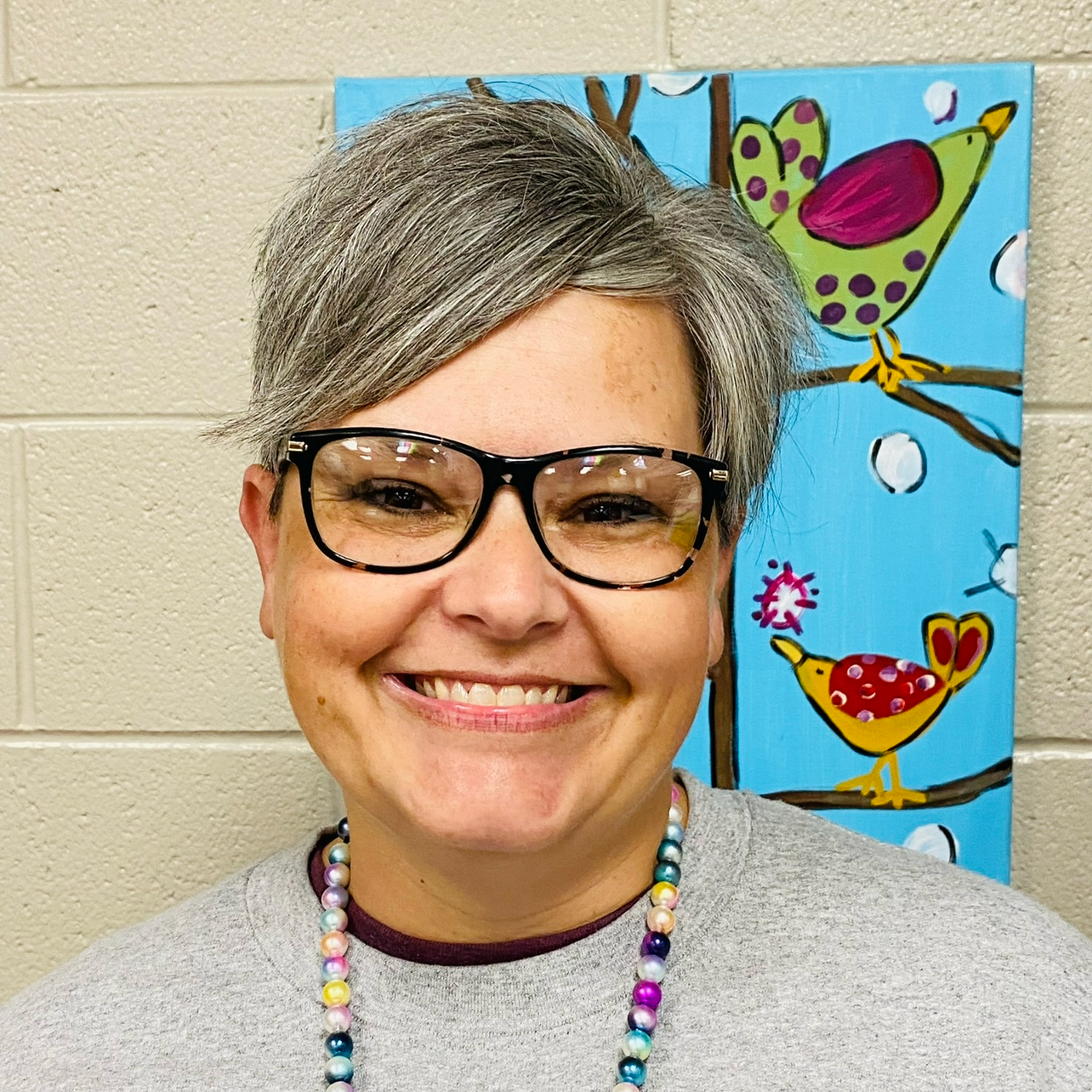 Mrs. Walker is our technology teacher on the activity wheel, but does so much more than that for our school family. She loves and cares for every student and teacher at MES and steps in to serve where needed!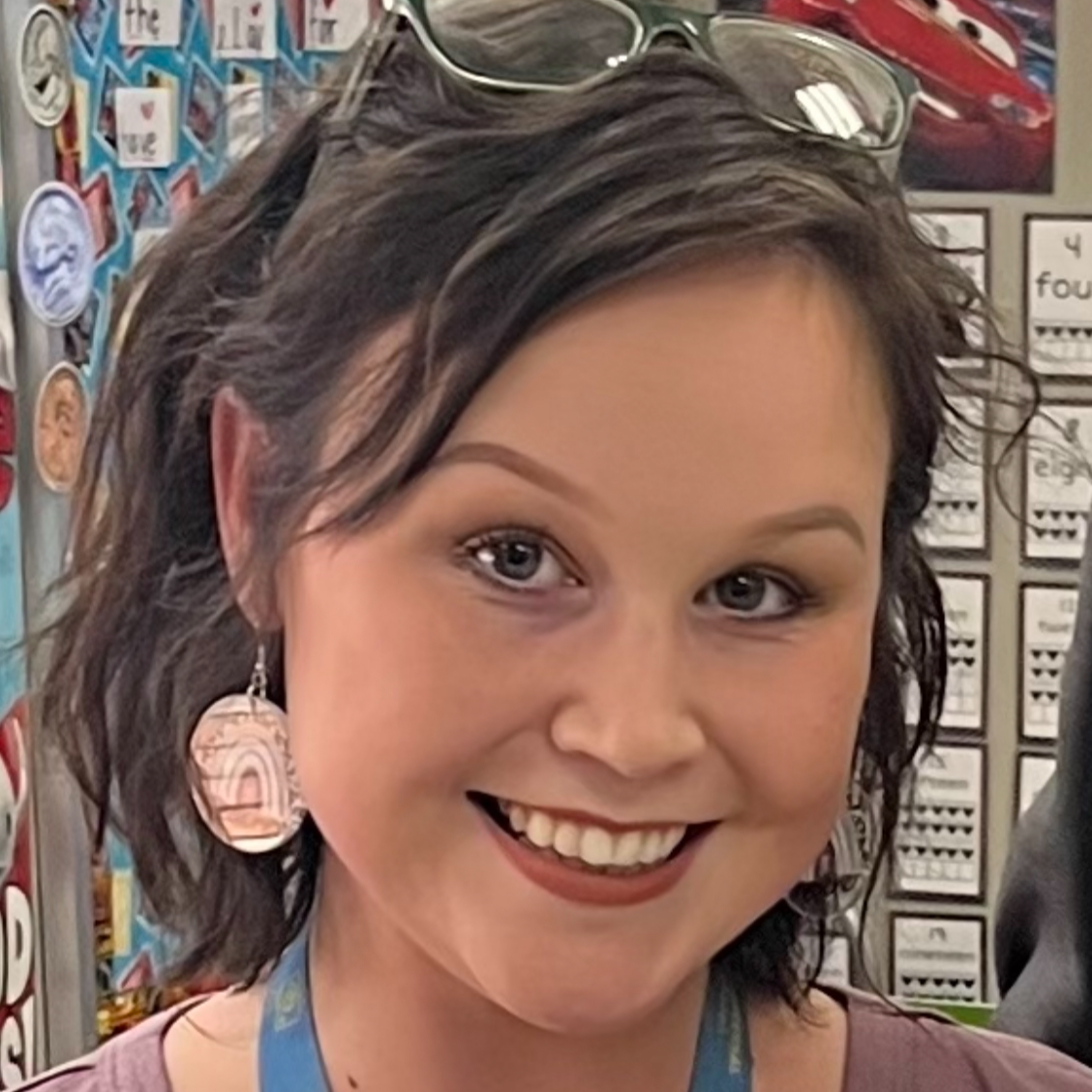 Ms.Brittany Dean is the 2023 Morrilton Primary Teacher of the Year. Ms. Dean has taught first grade for 8 years. She is a Morrilton High graduate from the class of 2008! Thank you Ms. Dean for your commitment to students and to excellence in the SCCSD.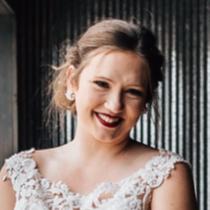 This year at MHS, Mrs. Davis started the Speech and Debate Club. She and her students have worked countless hours after school getting ready for various tournaments. Under her guidance, several of our students have qualified for the AR State Speech and Debate Tournament, what an accomplishment.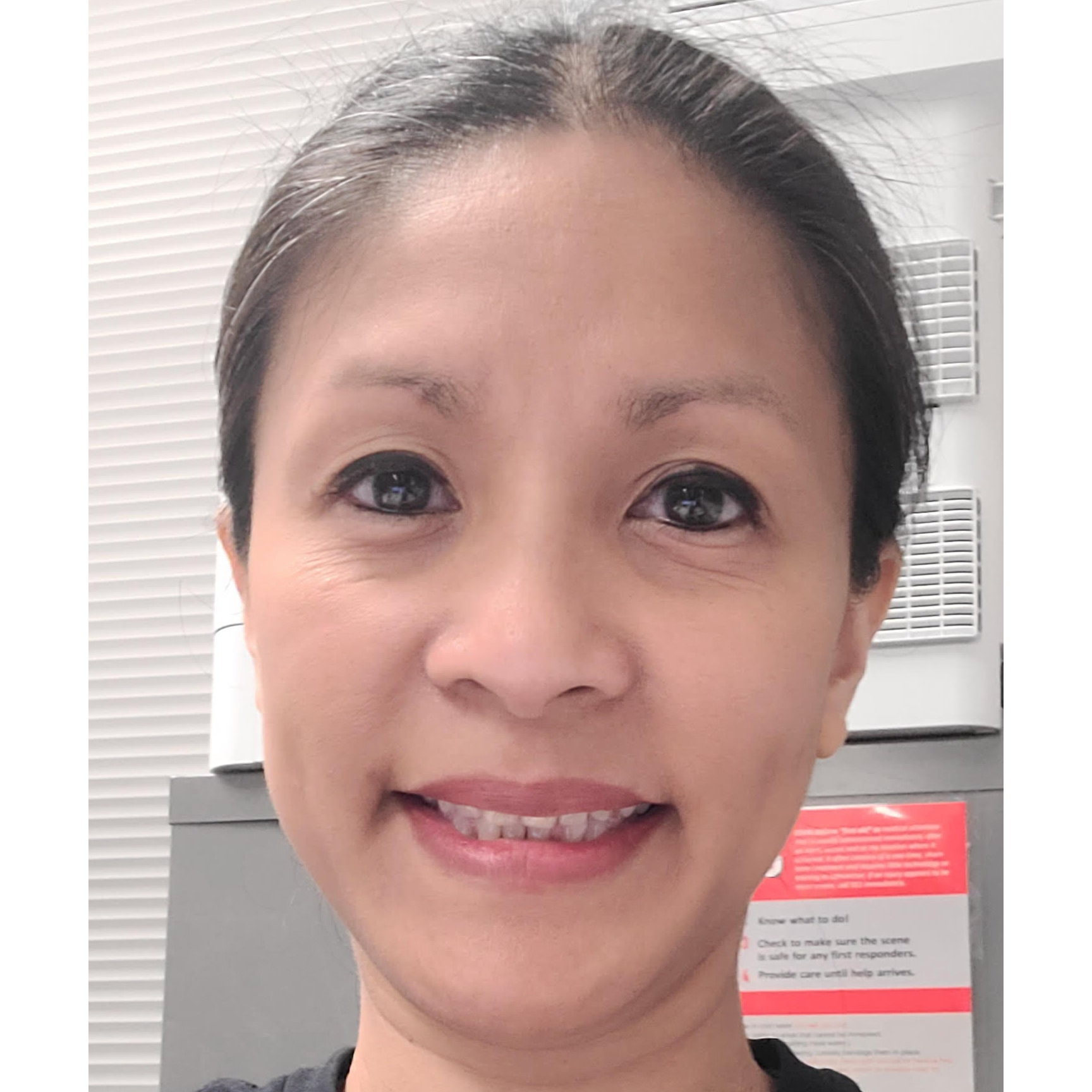 Christina sets the example for her employees each and every day. She goes out of her way to be accomadating,both in food service and concession. She is very much loved by anyone who knows her.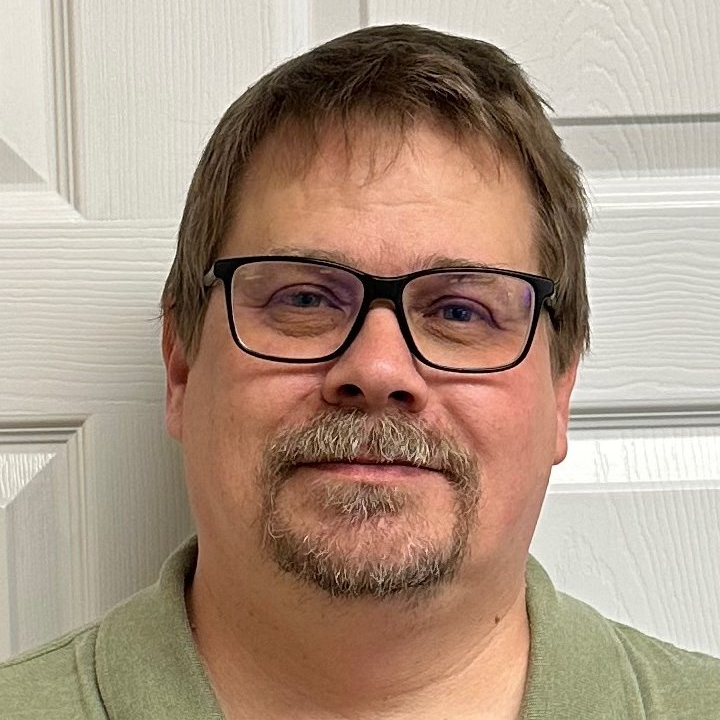 Mr. Pote is an invaluable asset to the SCCSD family. He holds several certifications and an AAS in networking. He and his family currently reside in Perryville. They love to explore new areas when traveling. His hobbies include reading books and playing vintage video games with his family.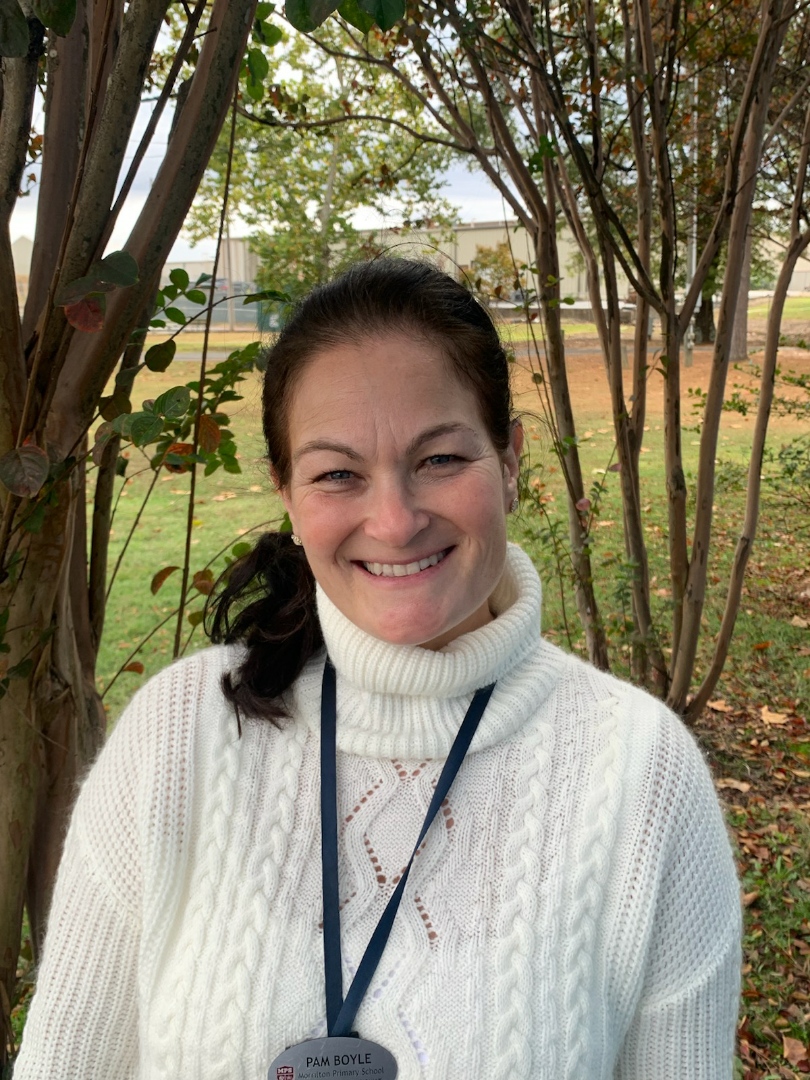 Mrs. Pam Boyle has heartfeltly served the needs of ESOL students and their families for two decades at the SCCSD! Mrs. Boyle is an ESOL interventionist and Spanish Interpreter for levels K-6. Her commitment has impacted the lives of many generations of ESOL students in our SCCSD learning community!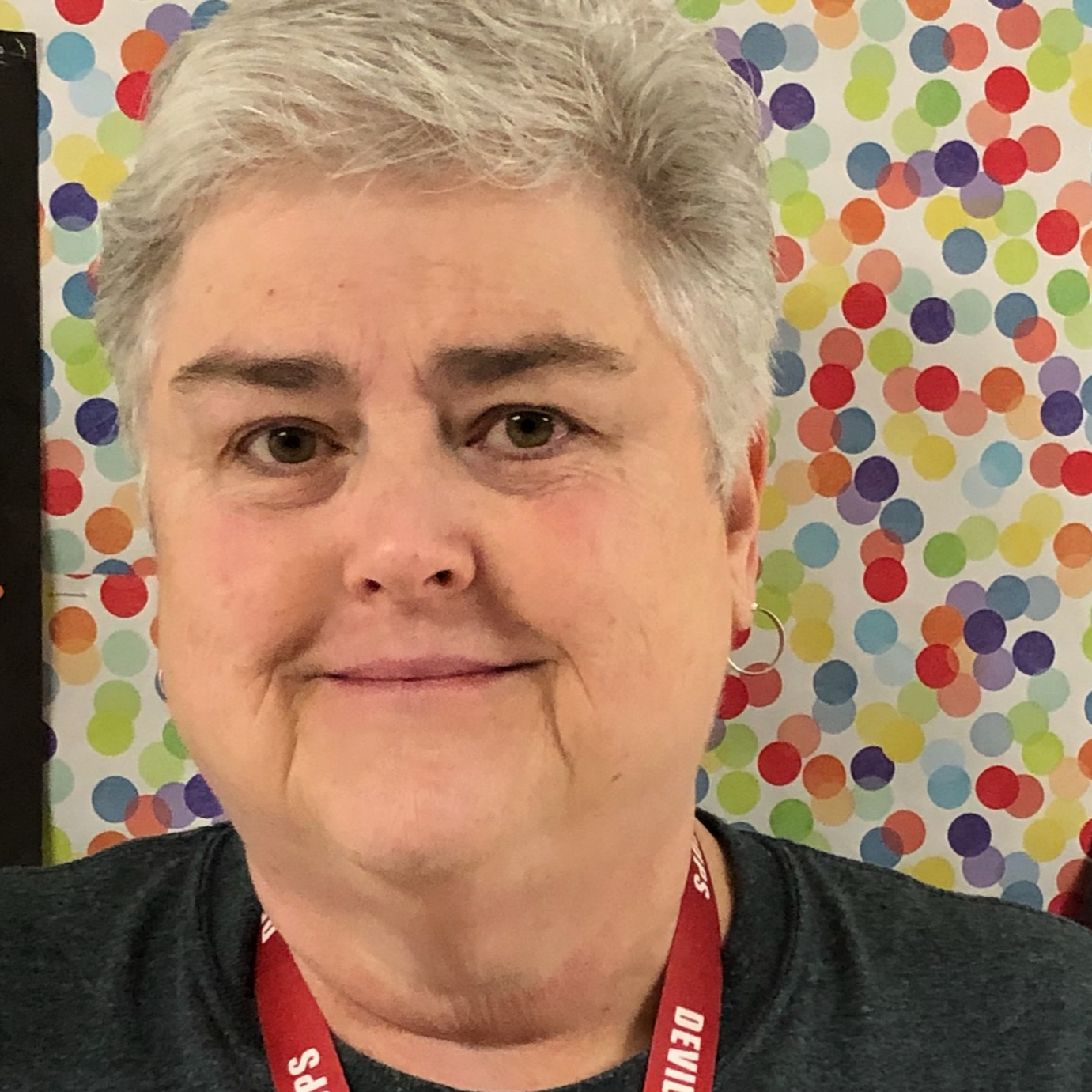 Mrs. DuVall is in her 37th year as an educator, with the past 26 years teaching in the SCCSD. She is a proud MHS graduate. She loves to read, work puzzles (jigsaws,crosswords, and cryptograms), watch good movies, and travel to parts of the eastern US. Maine is her favorite so far.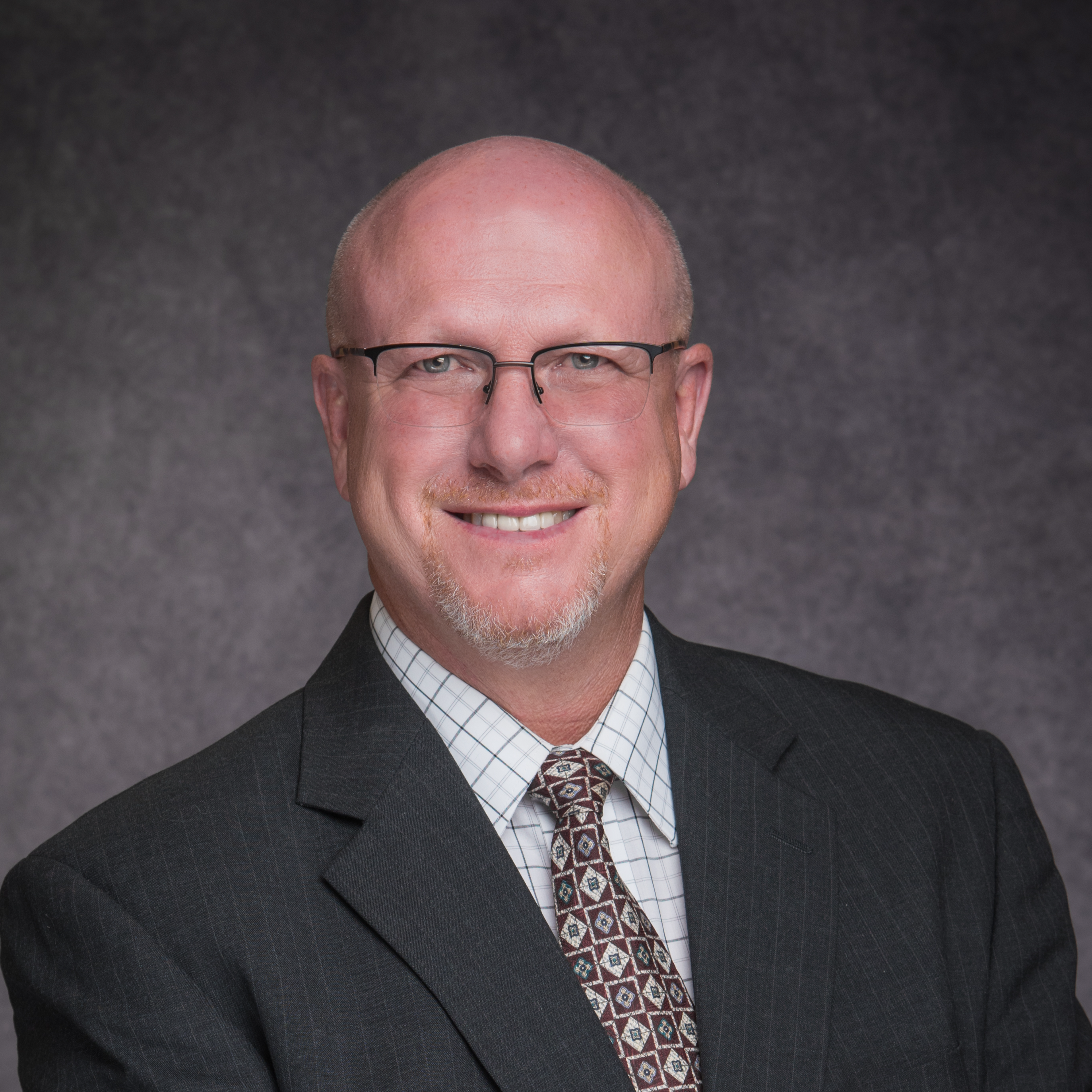 Mr. Bunch has been serving in the SCCSD since 1988. He has served as a math teacher, football/track coach, HS Asst. Principal, HS Principal and Director of Operations.