December 6th Calendar of Events:

December 5th Calendar of Events: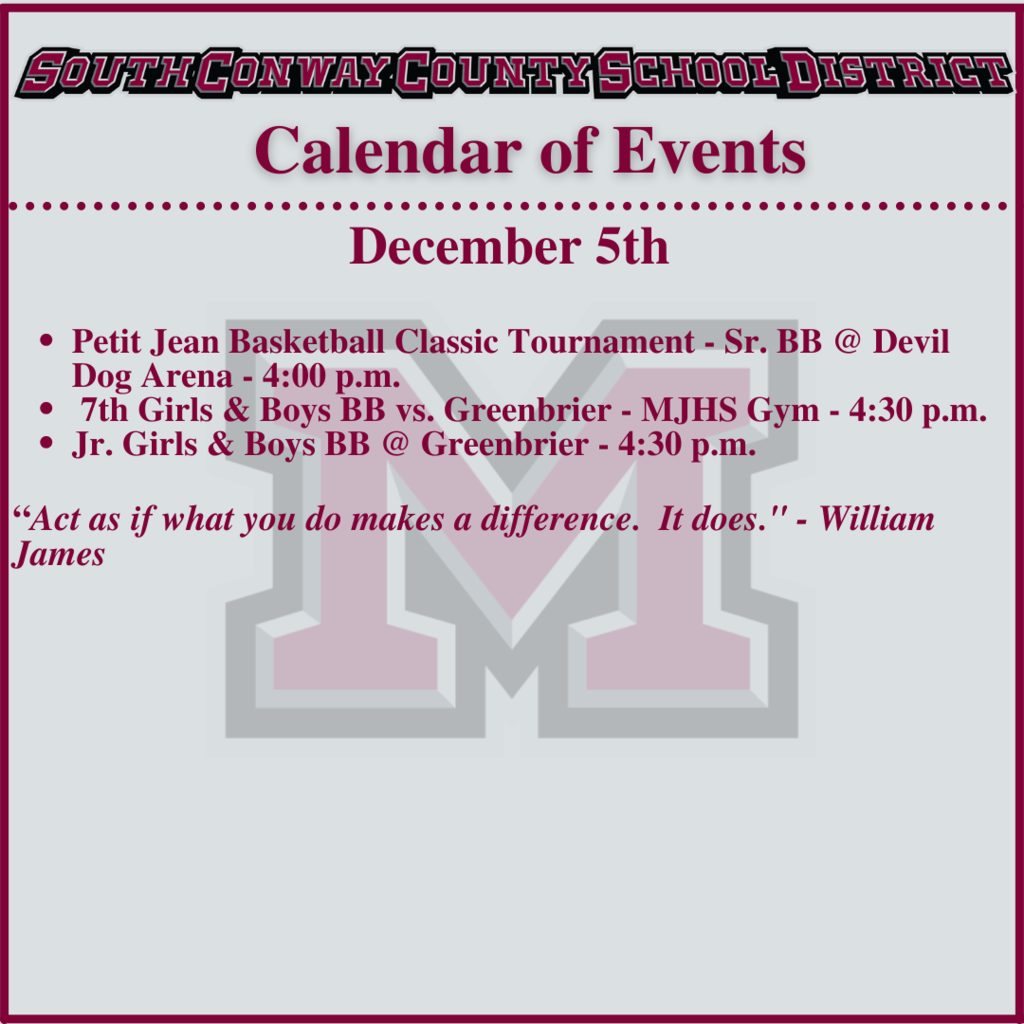 December 2nd Calendar of Events: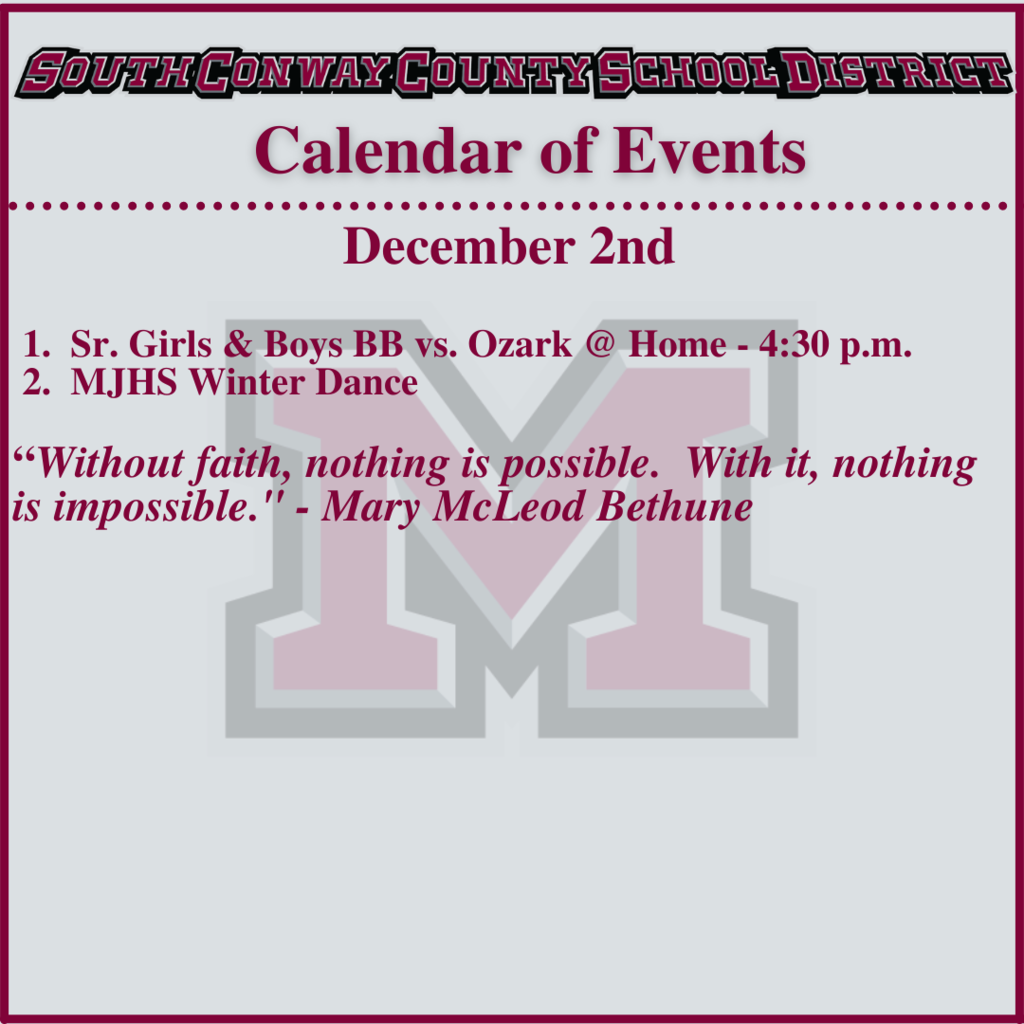 December 1st Calendar of Events: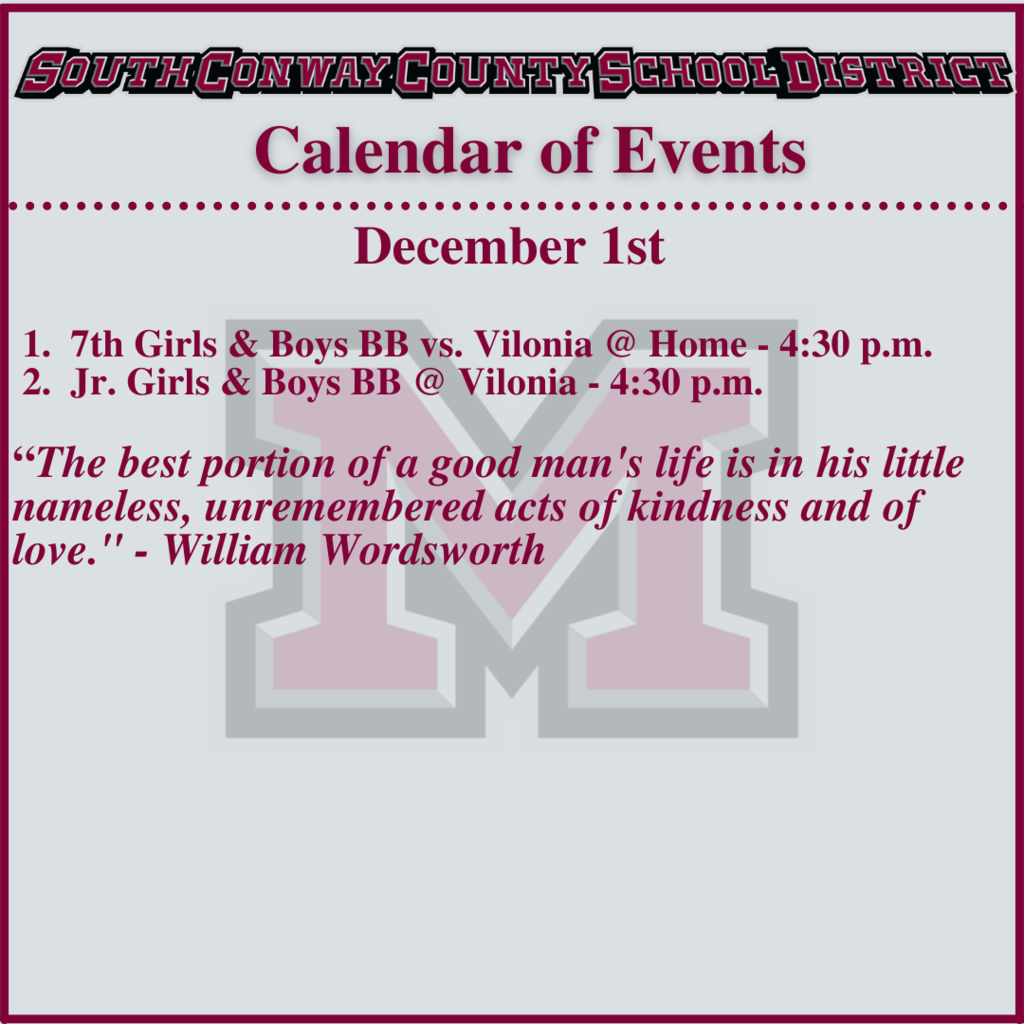 November 30th Calendar of Events:

November 29th Calendar of Events: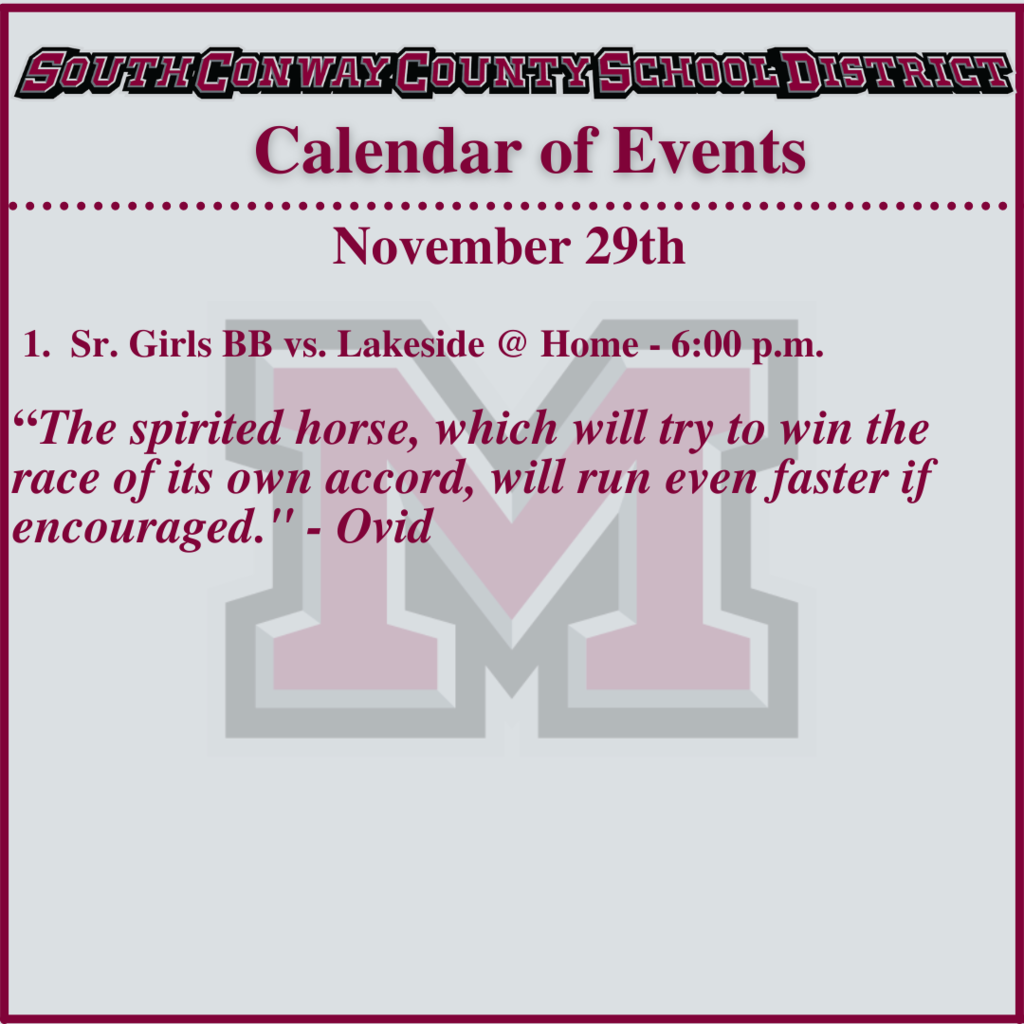 Please see the link provided on the SCCSD homepage for Hall of Distinction Nomination Forms (printable paper and/or an online form). Detailed information about the nomination process can be found on the printable form. Please take time to nominate candidates for this honor.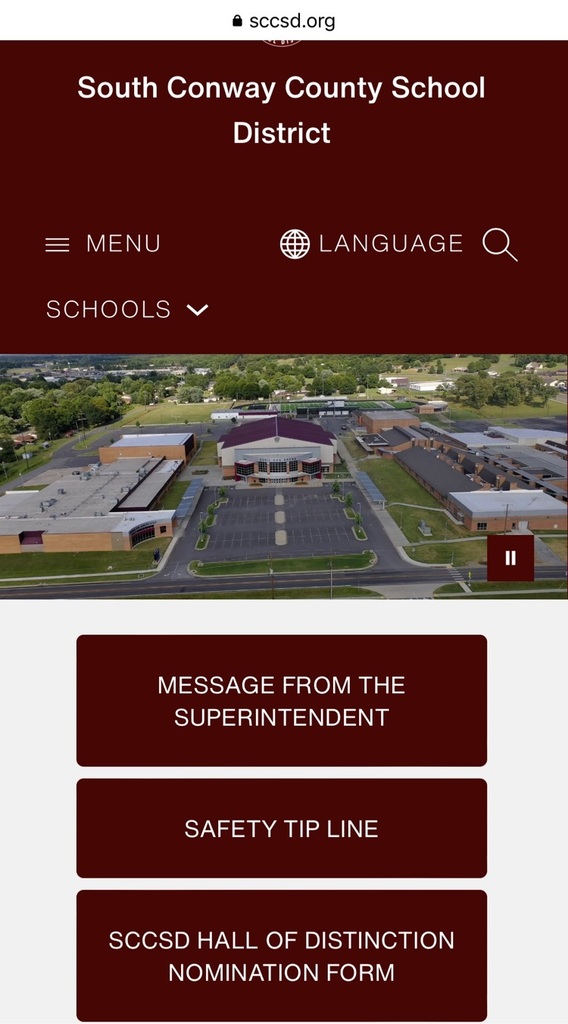 The SCCSD will dismiss at for Grades K-12 at 2:00 p.m. on Wednesday, November 30th for Staff Continuing Education.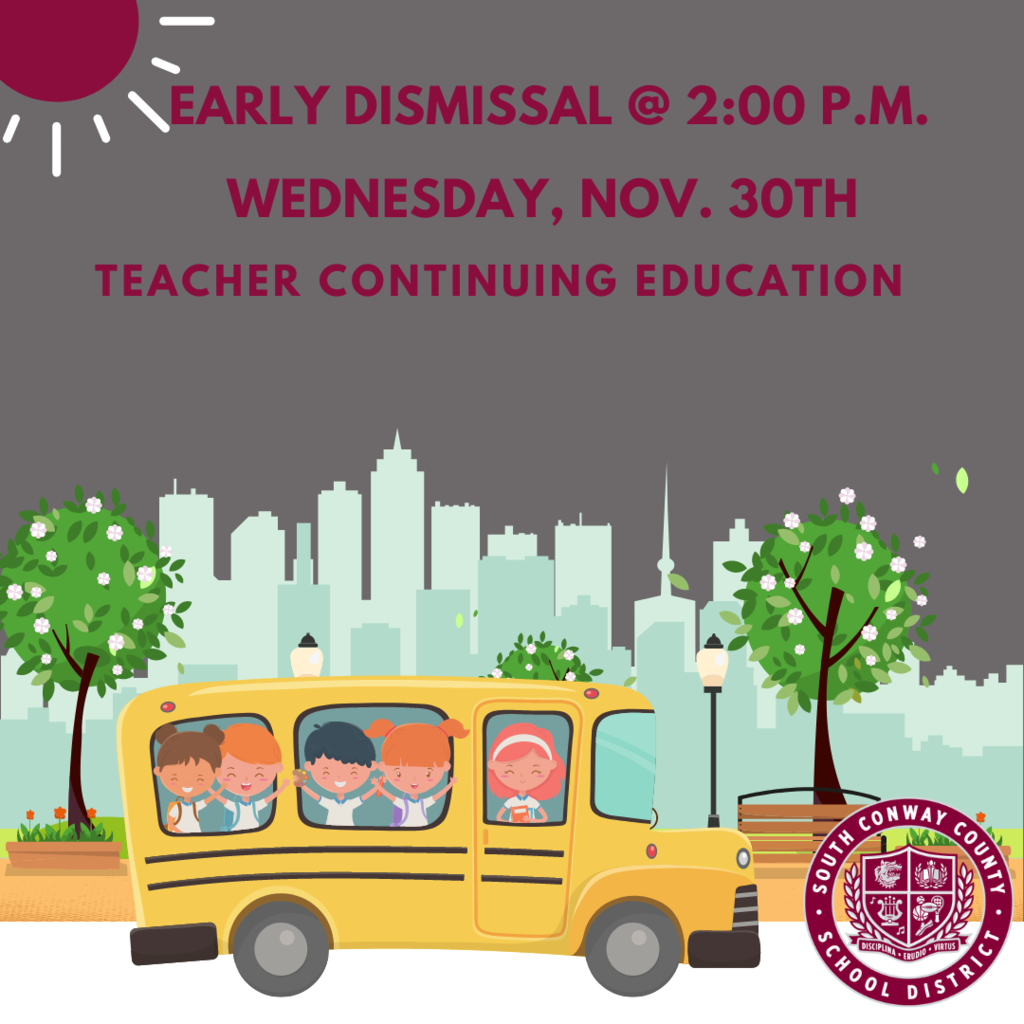 Former Devil Dog Great, Shekinna Stricklen, has be elected to the Arkansas Sports Hall of Fame! ​ Shekinna was All-State and All-Conference basketball player in all four of her seasons at Morrilton High School. She was an All-SEC Player of the Year at Tennessee and was the second player selected in the 2012 WNBA draft and has spent the last nine years playing in the WNBA. Shekinna will join five other Hall of Fame members from Morrilton: 1. William Irving 2. Bobby Tiner 3. Raymond Peters 4. John Widner 5. Billy Joe Murray Congratulations Shekinna! Once a Devil Dog, Always a Devil Dog! We are so proud of you Shekinna!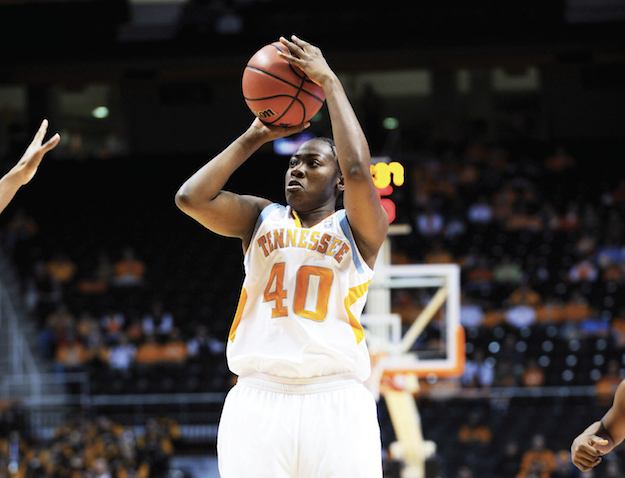 November 28th Calendar of Events: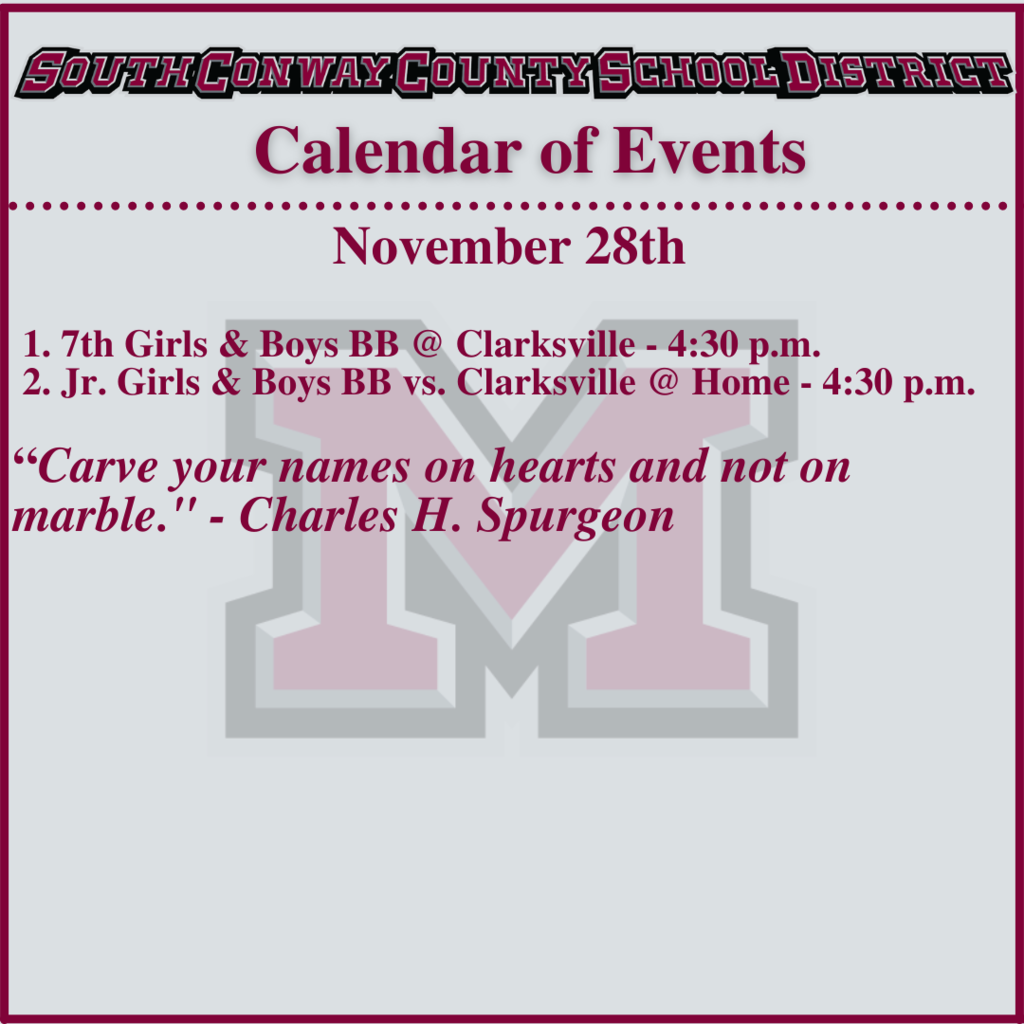 Due to a shortage of bus drivers Bus 1 will be a late bus this afternoon. 11/18/2022

​Request for Bids The South Conway County School District ("School District") is accepting bids for the sale of a building and land located at 104 W. Elm Street (the former beauty school), Morrilton, Conway County, Arkansas. If you wish to inspect the building, please contact Brian Bunch at 501-977-3607. The property is sold as is. Questions regarding this Request for Bids should be directed to Ben Caruth or Jeannie Denniston at Gordon & Caruth, PLC at 501-354-0125. All sealed bids shall be submitted to Gordon & Caruth, PLC at 105 S. Moose in Morrilton, AR by noon on Friday, December 2, 2022, at which time bids will be opened. The School District has a reserve price. Therefore, the School District reserves the right to refuse or reject any and all bids, to waive any formalities, and to, in the opinion of the School District, accept the bid that is in the School District's best interest.

November 18th Calendar of Events: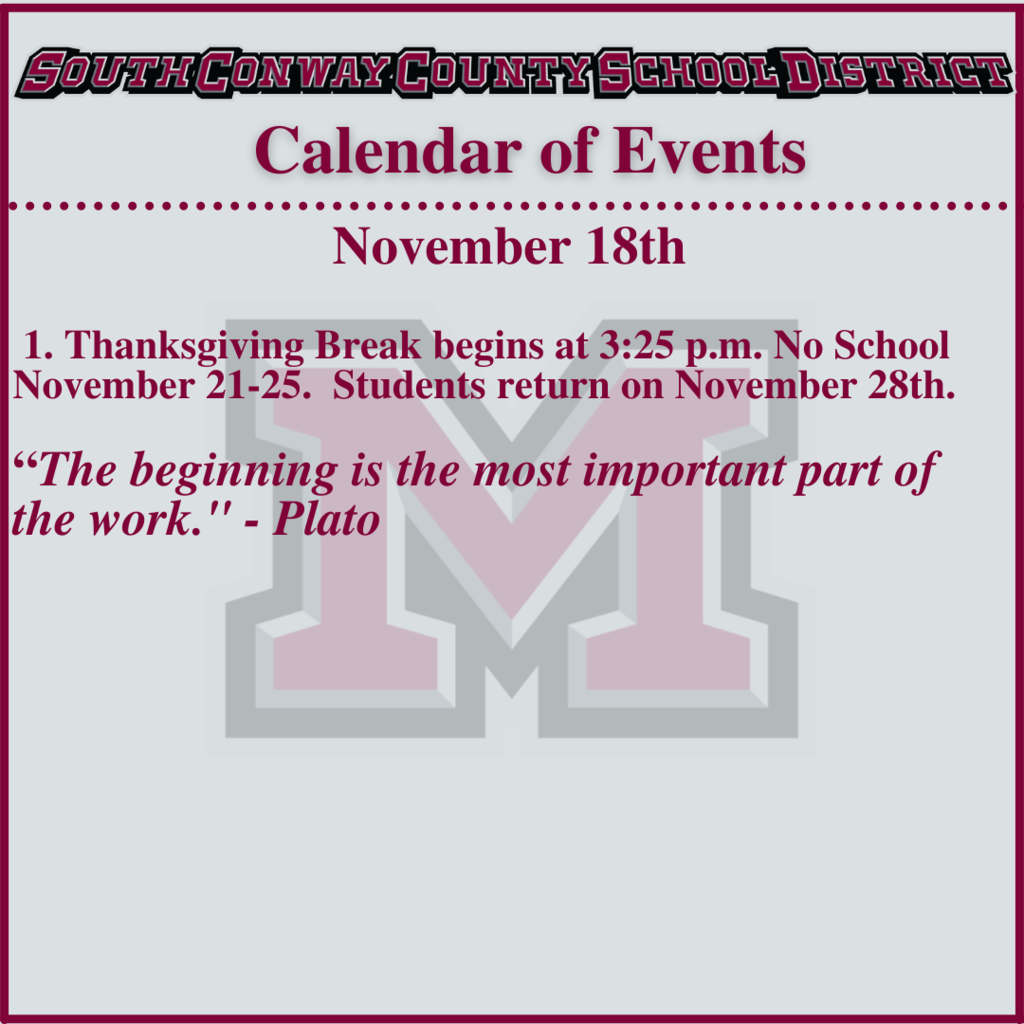 November 17th Calendar of Events: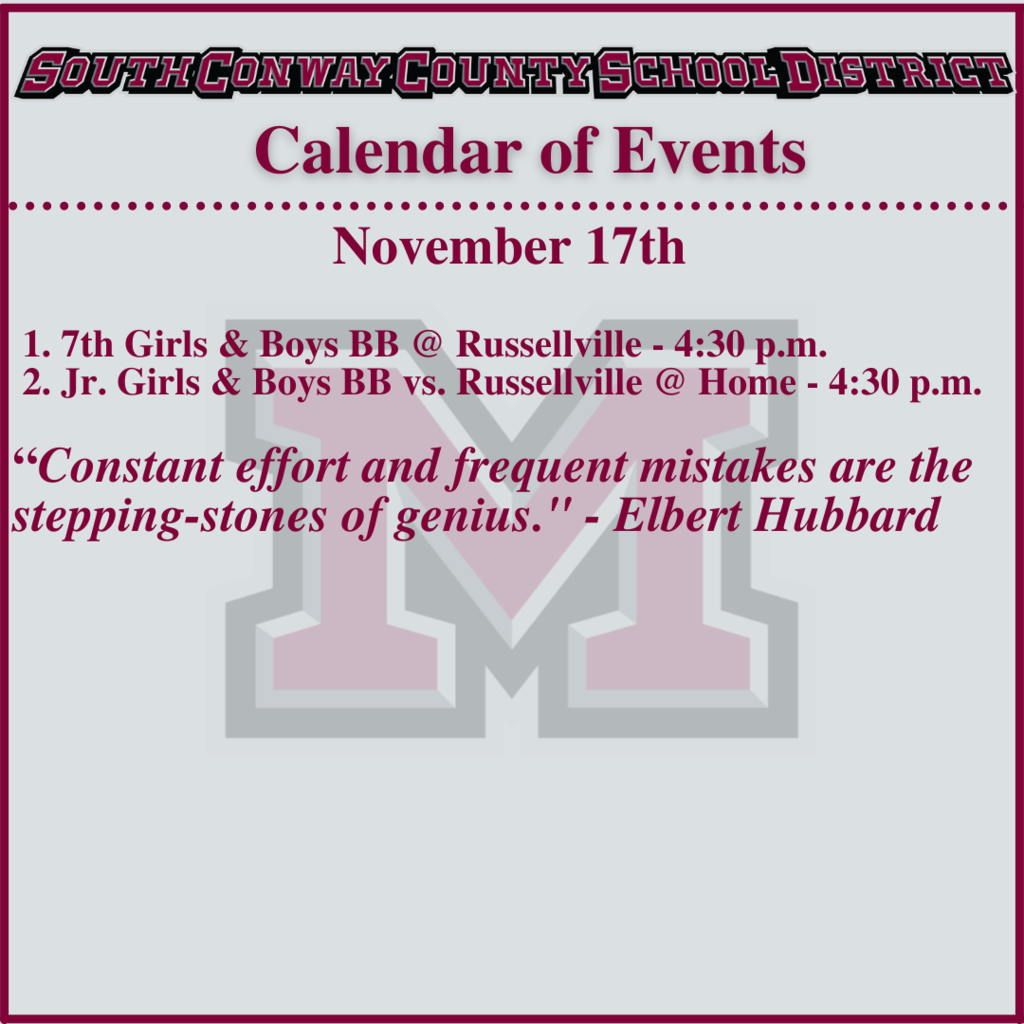 November 16th Calendar of Events:

November 15th Calendar of Events: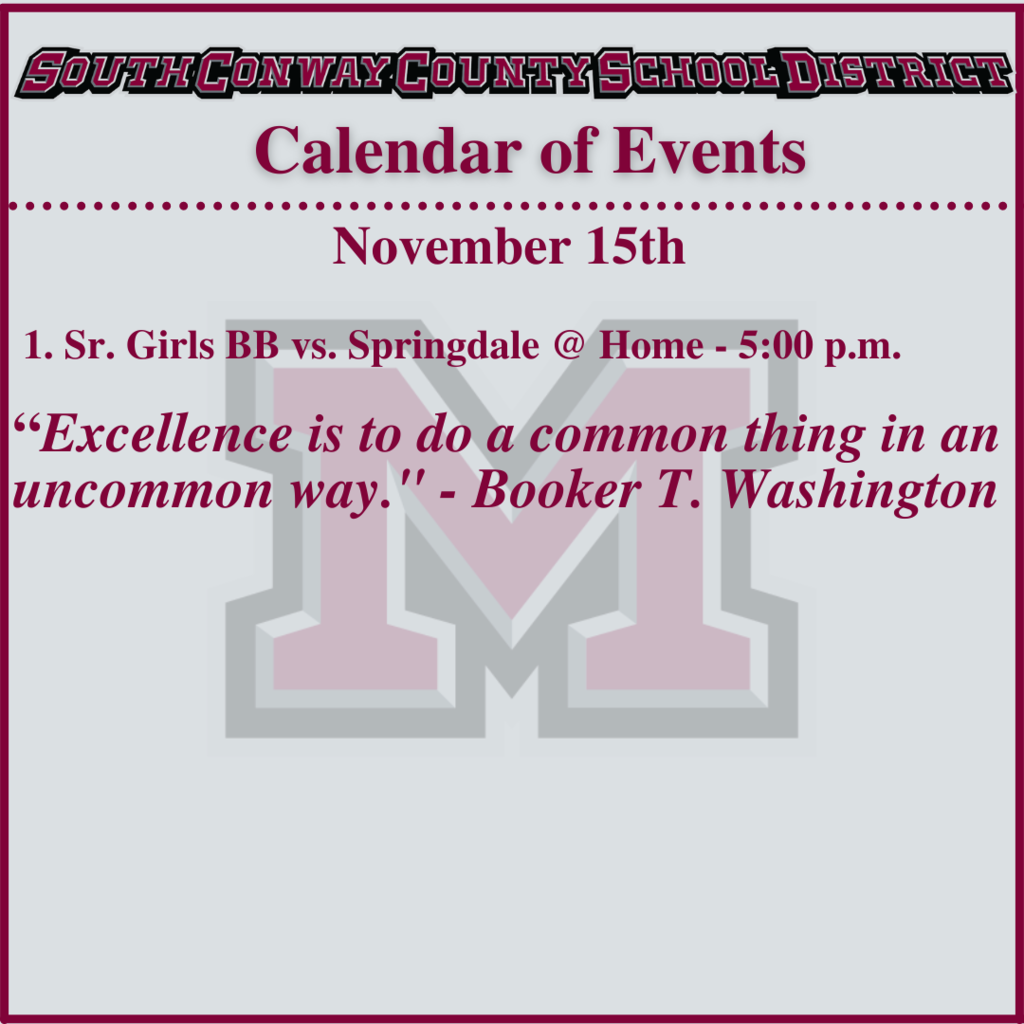 November 14th Calendar of Events: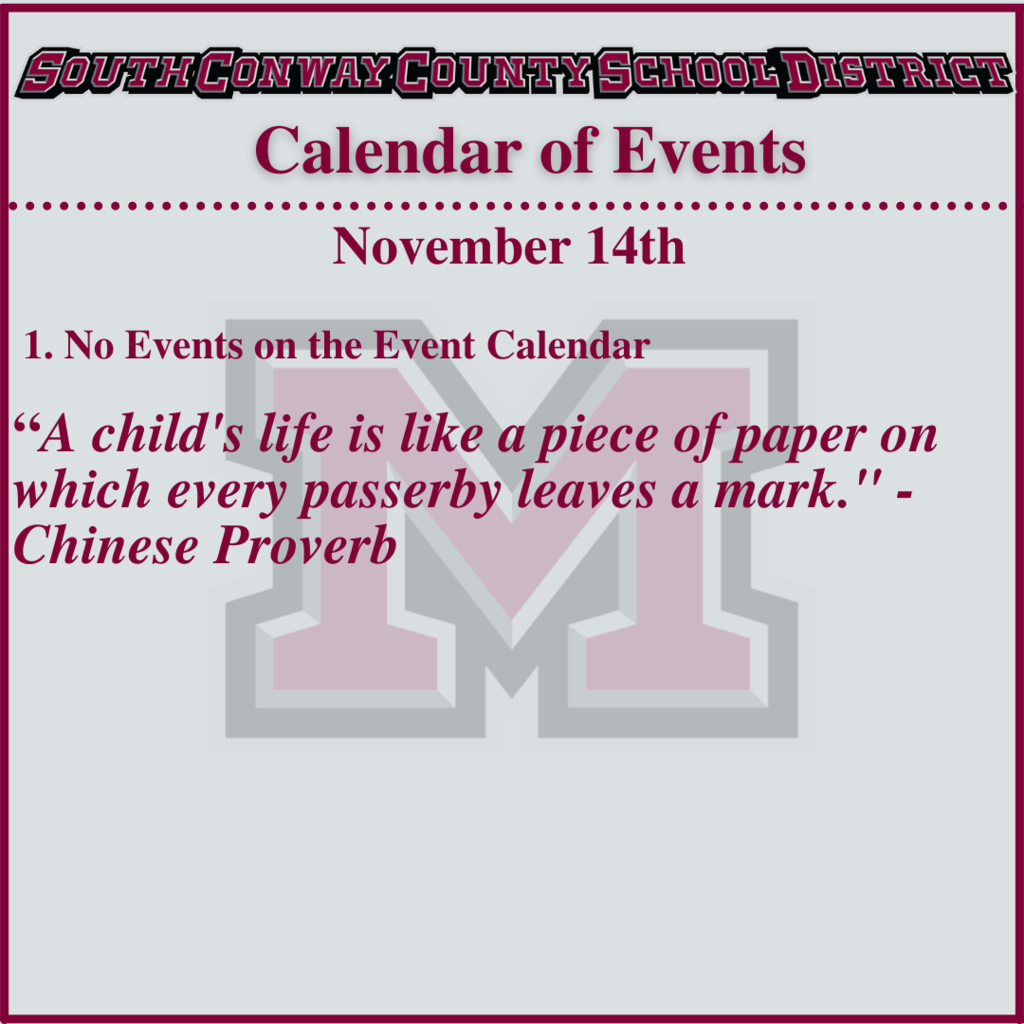 November 11th Calendar of Events: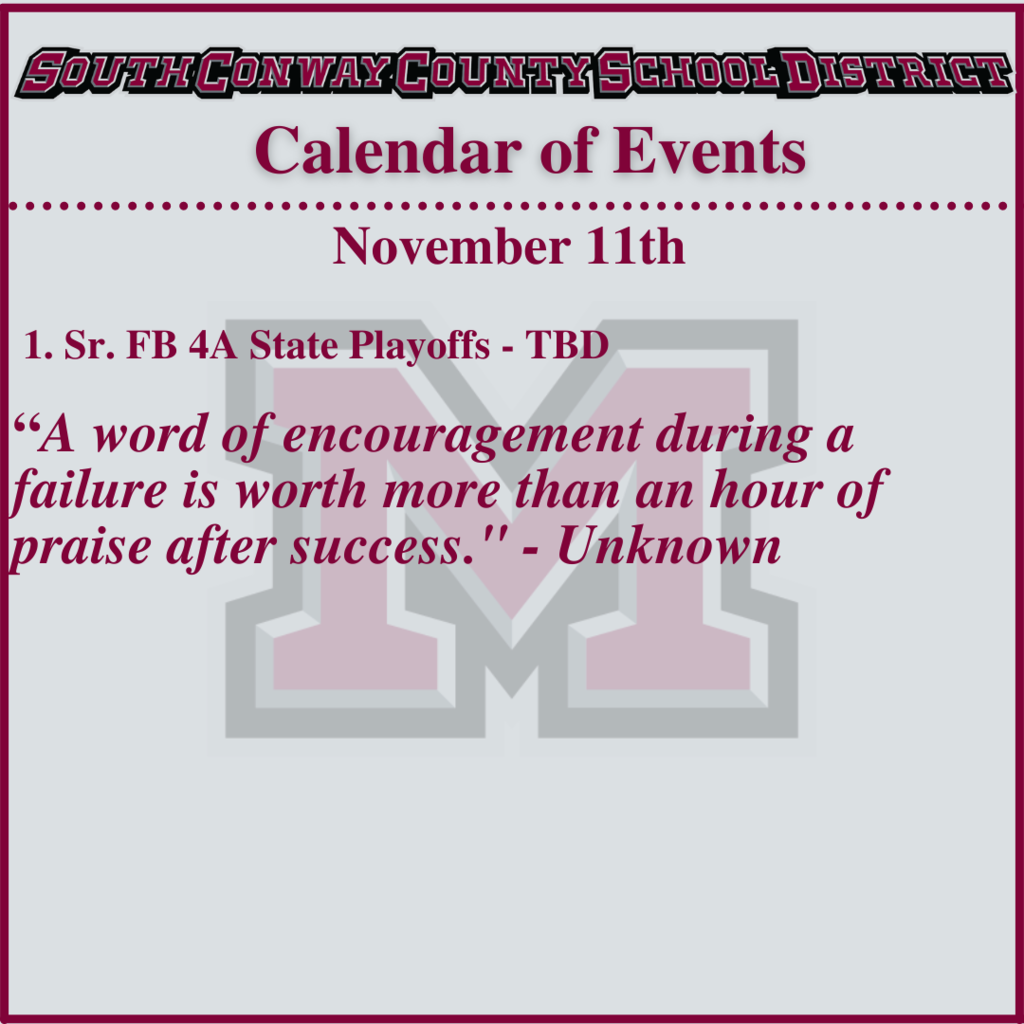 November 10th Event Calendar: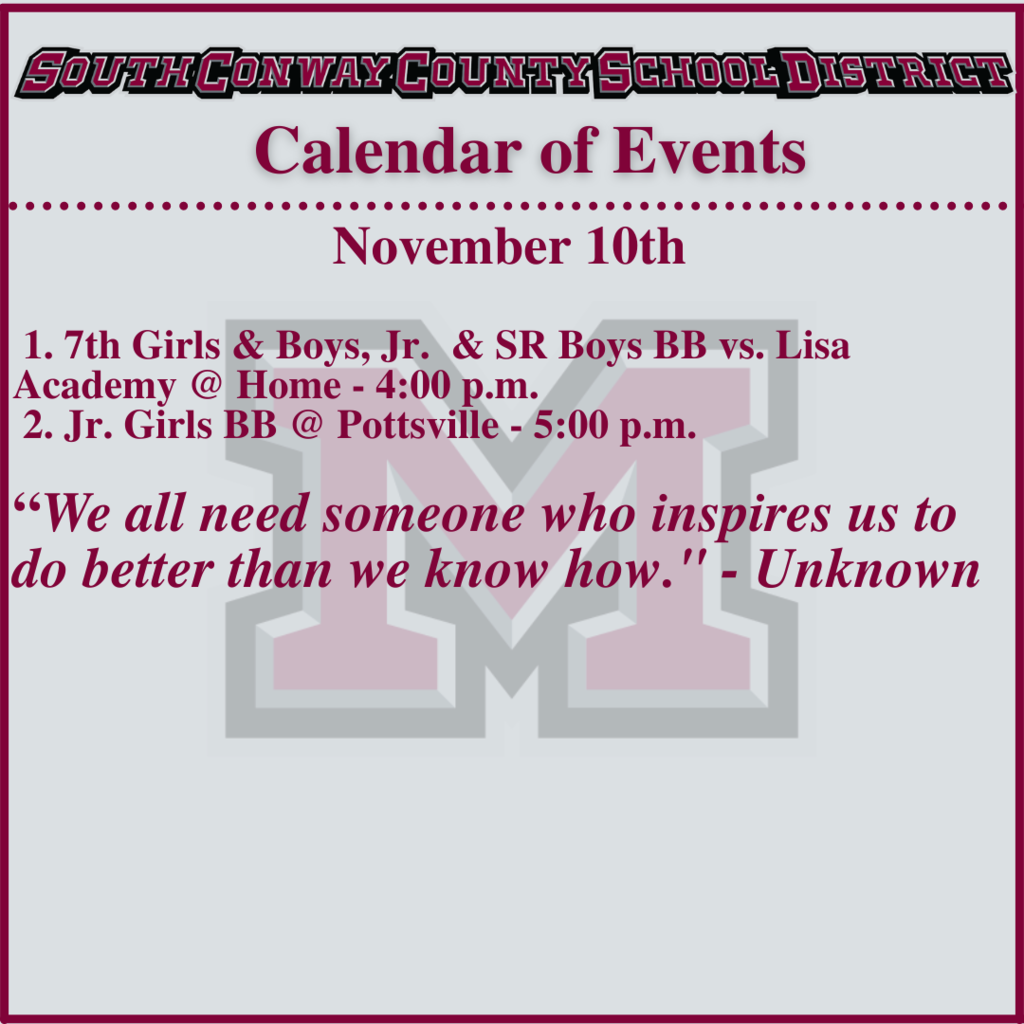 November 9th Calendar of Events: