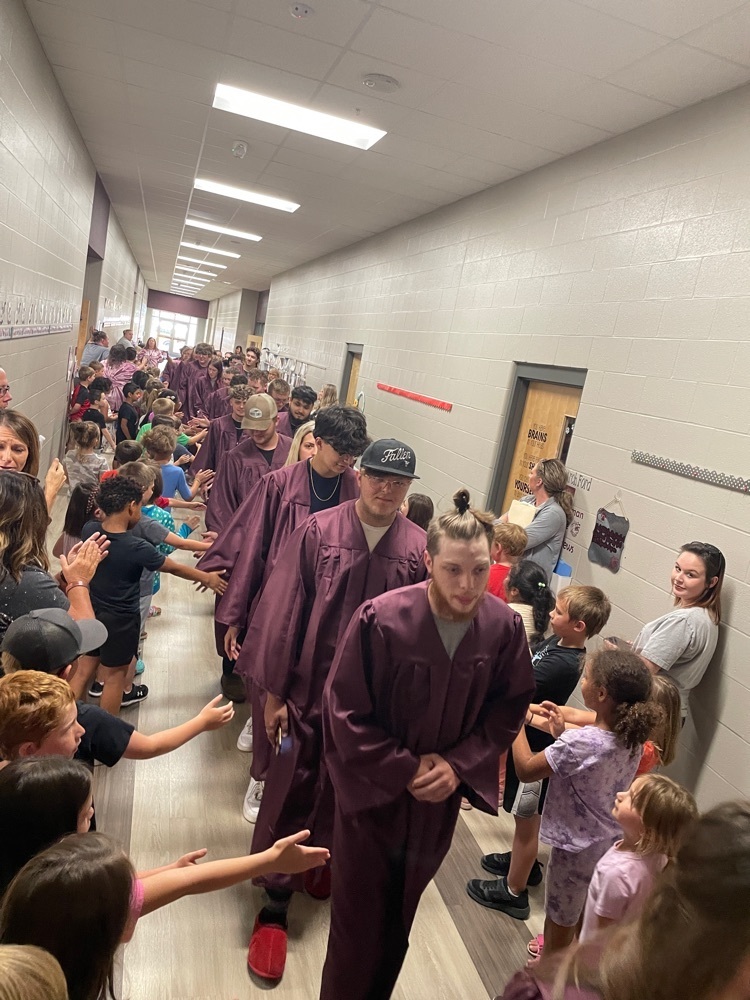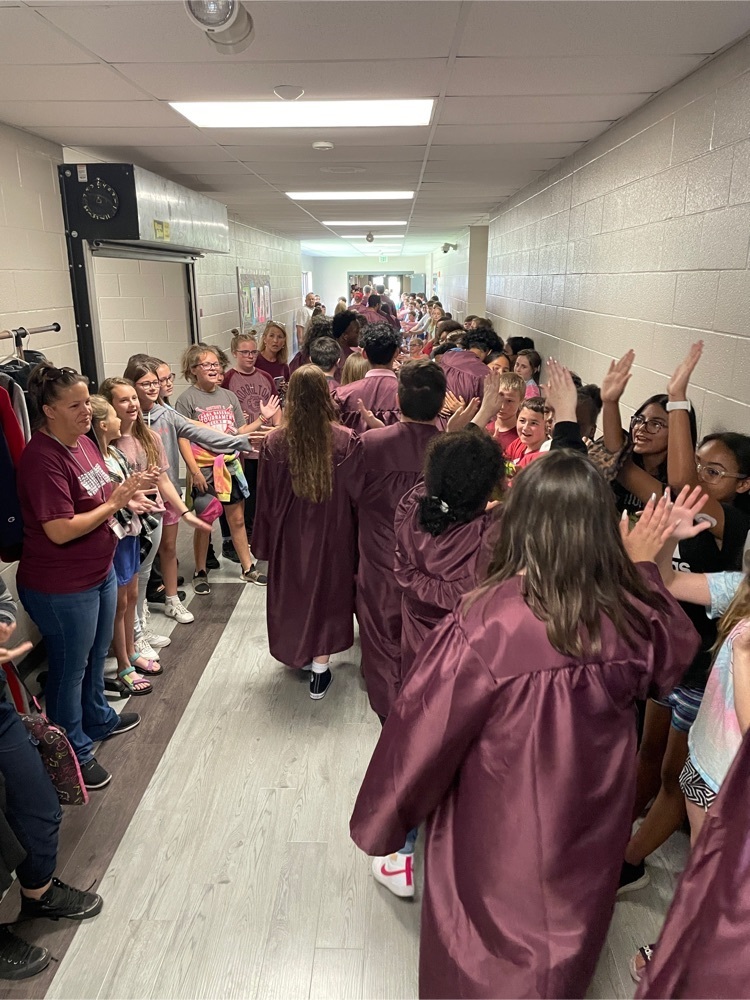 Due to a shortage of bus drivers, bus 33 will be late this afternoon 5/20/22.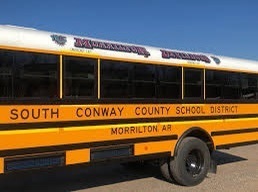 MIS cheering the 2022 MHS Graduates!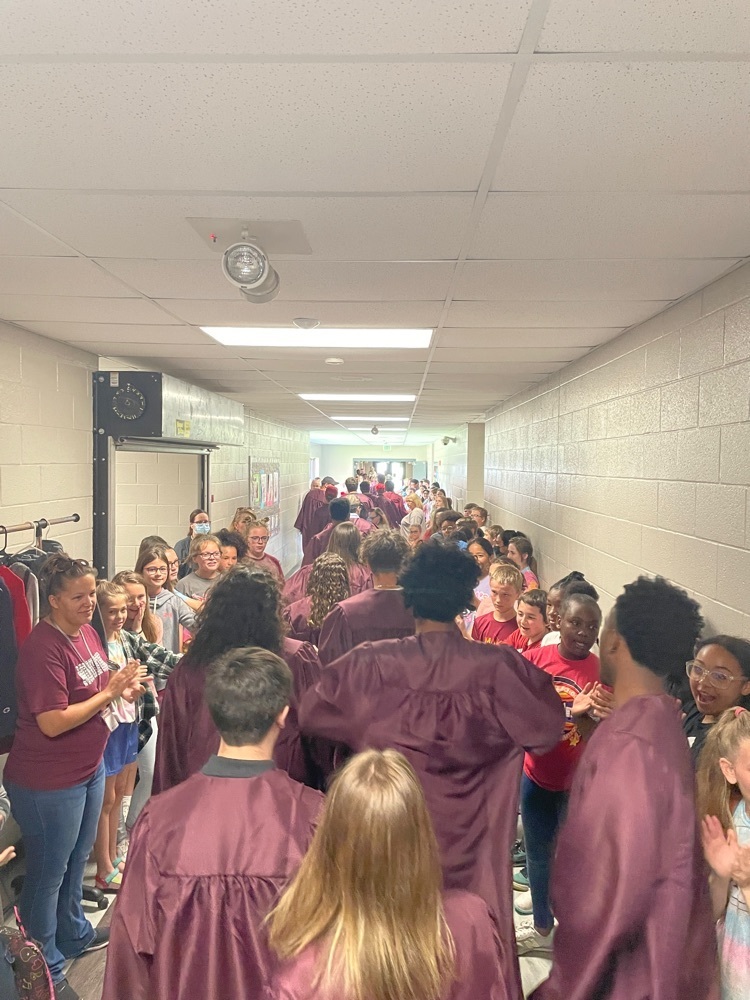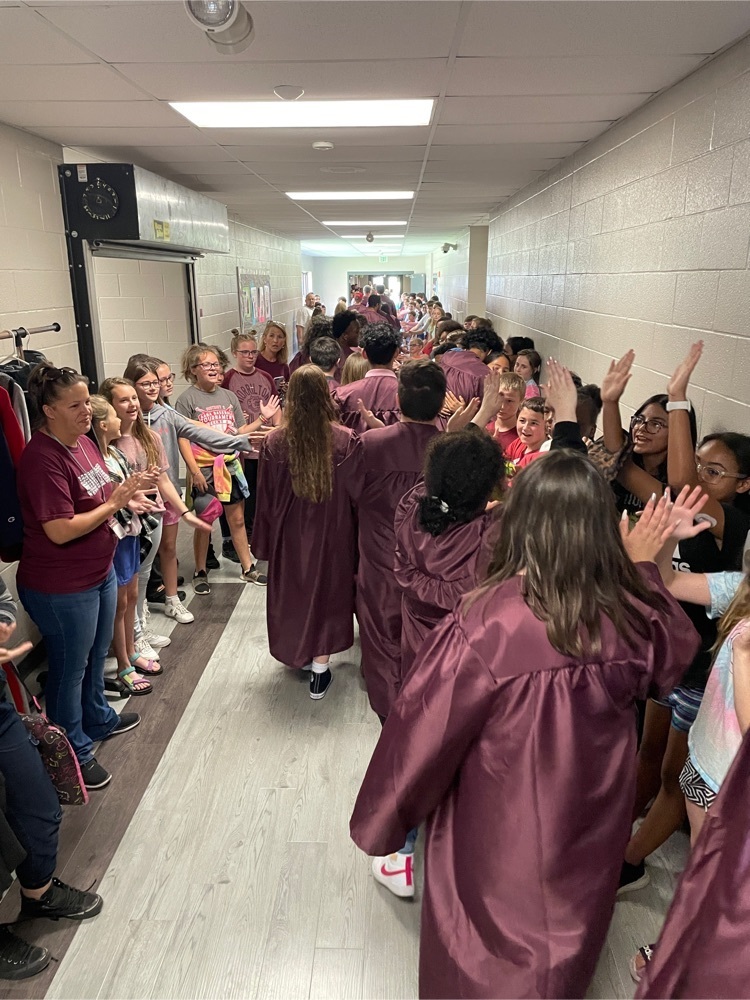 MES students congratulating the MHS Class of 2022!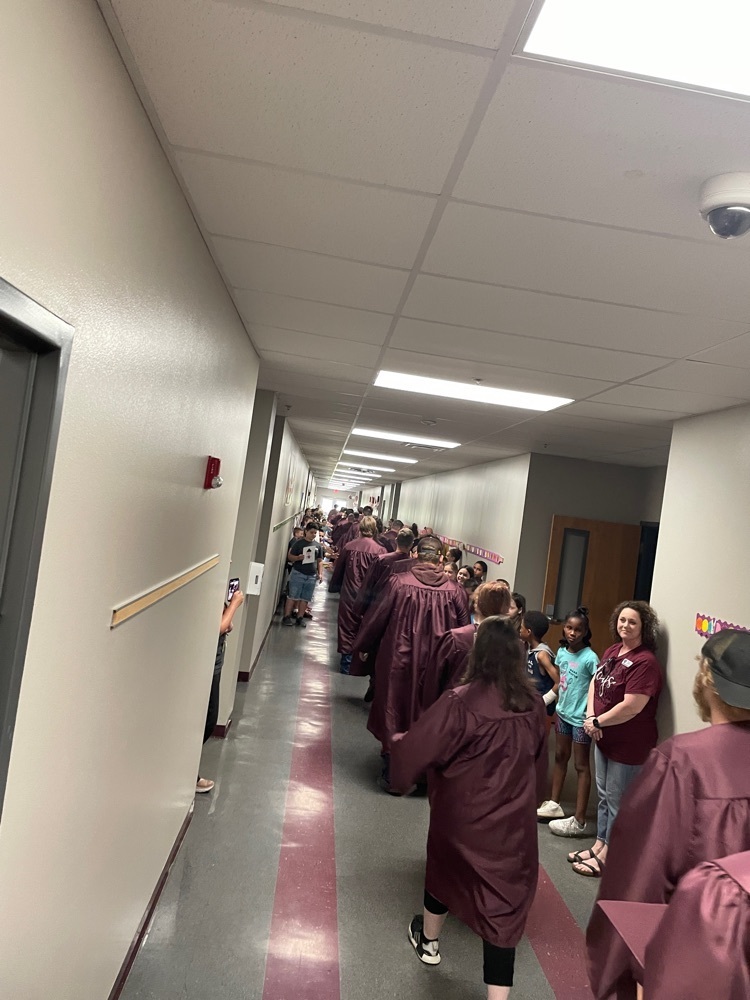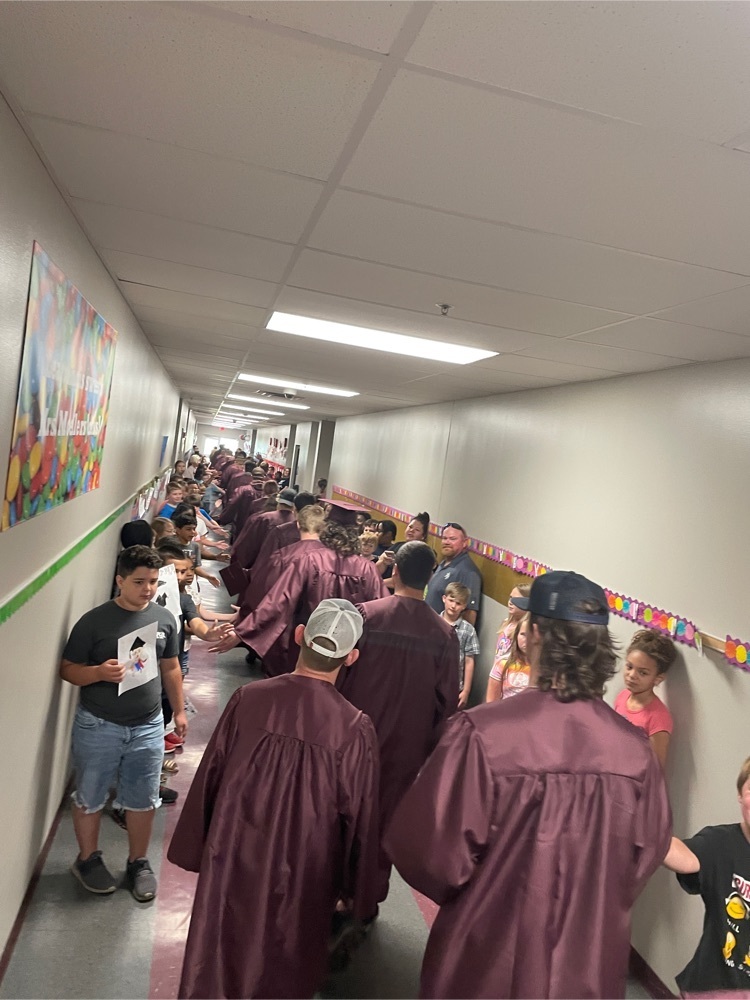 2022 MHS Graduates visiting MPS! Inspiration for the youngest Devil Dogs.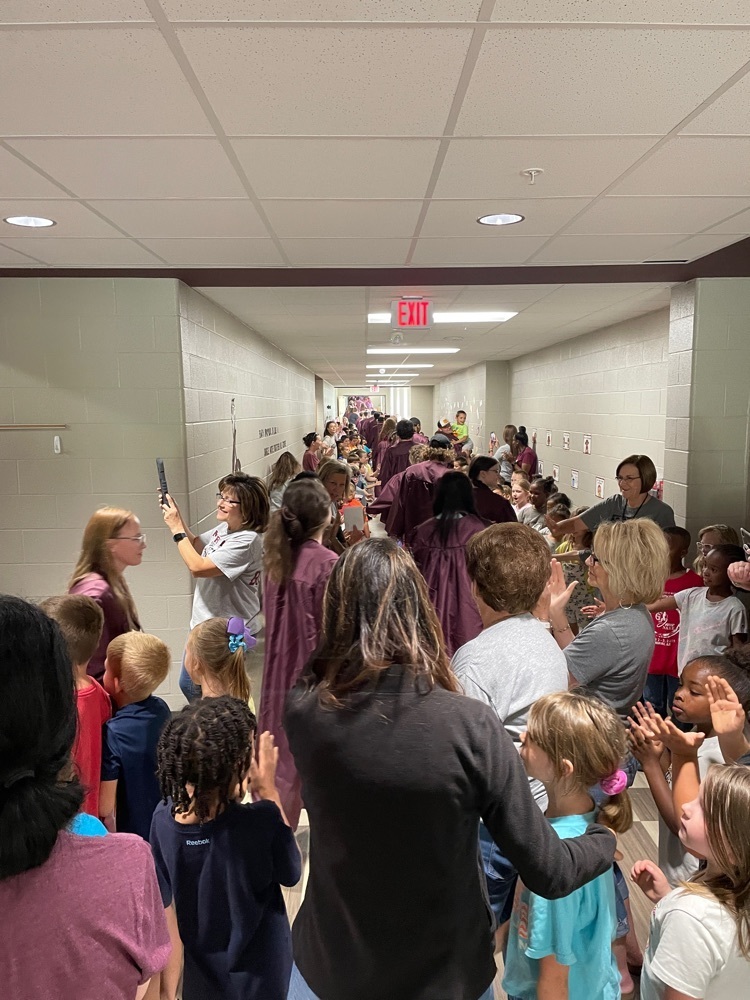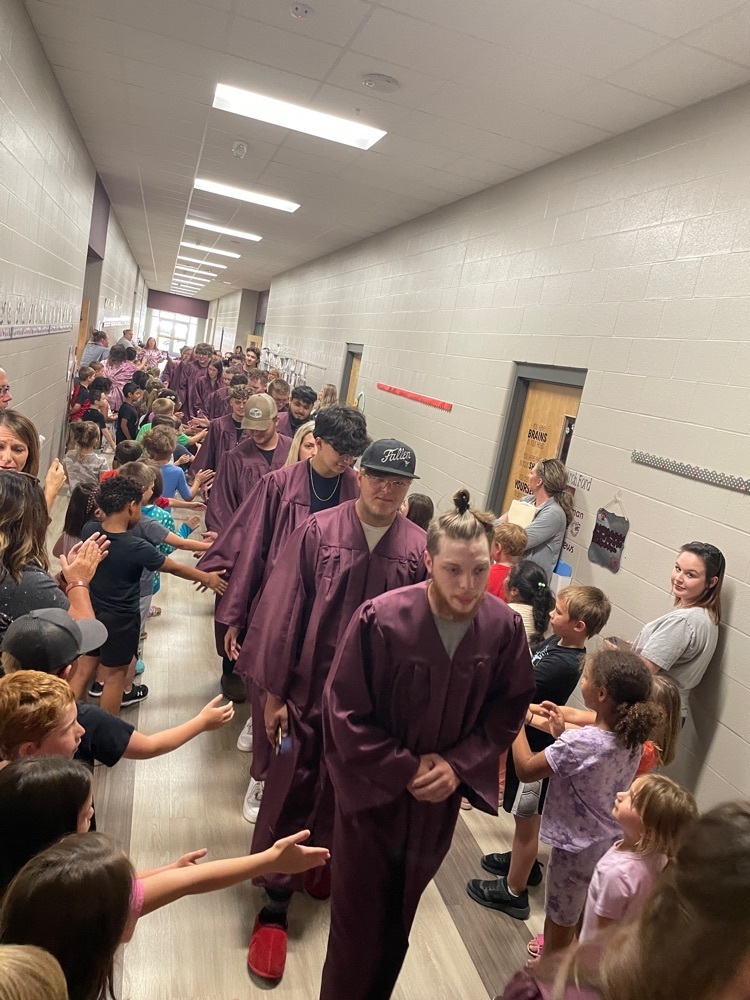 My arms are not long enough, but I am proud to be the superintendent of such an outstanding group of students.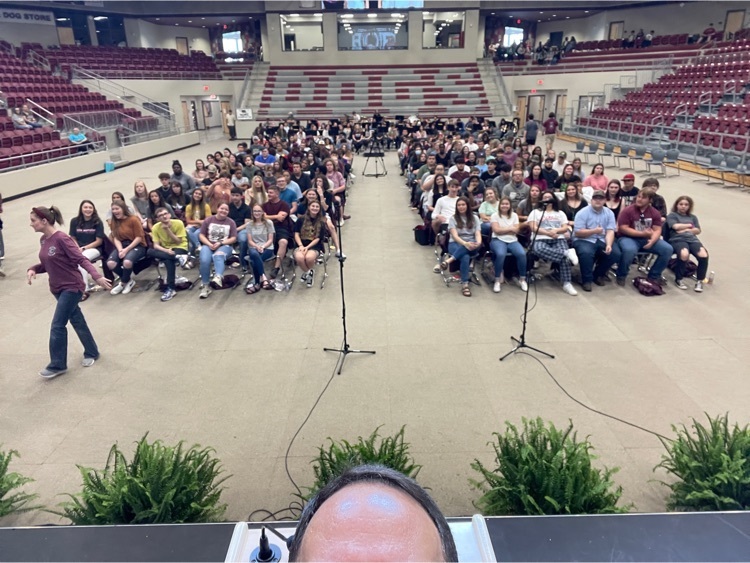 This morning, we celebrated the MHS Class of 2022 with Senior Breakfast! We are proud of you!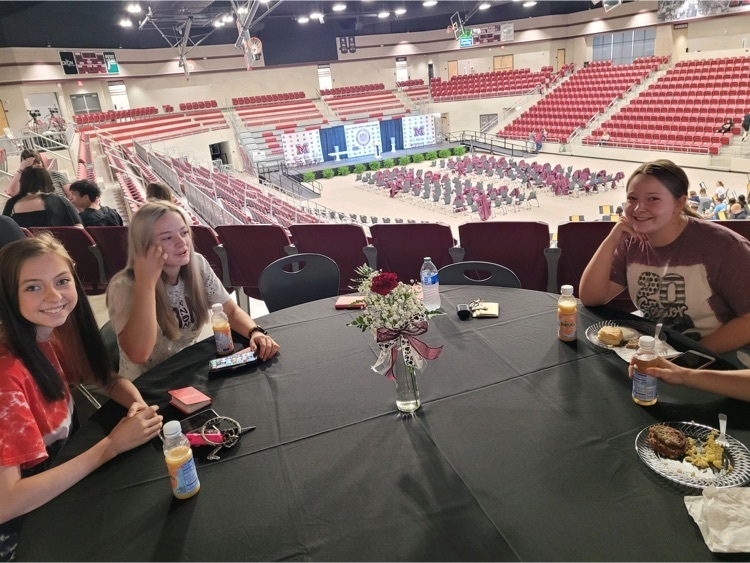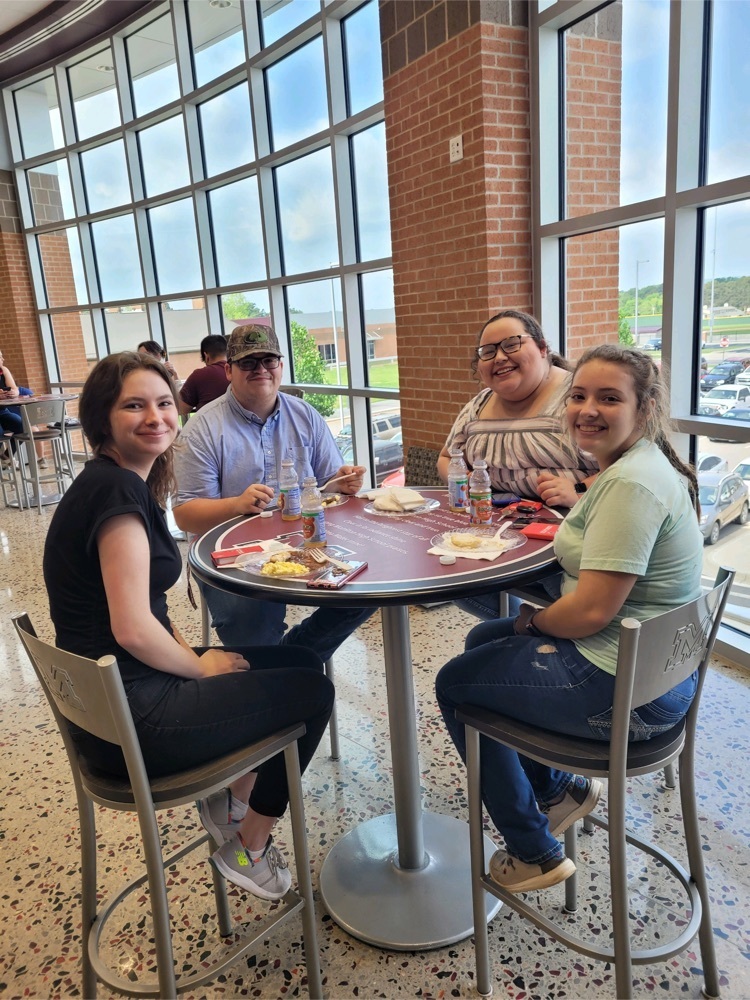 The beginning of graduation practice for the MHS Class of 2022. #SoontobeDevilDogGraduates

Sr. Breakfast before graduation practice. #proudtobeadevildog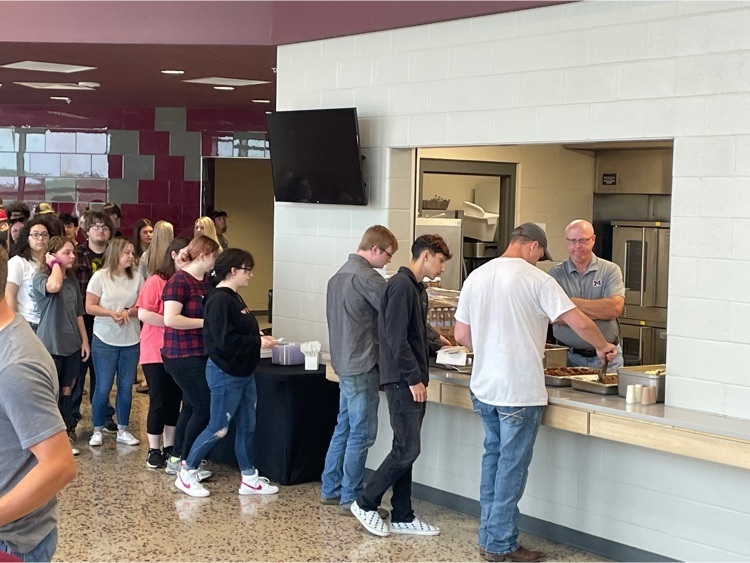 May 20th Calendar of Events: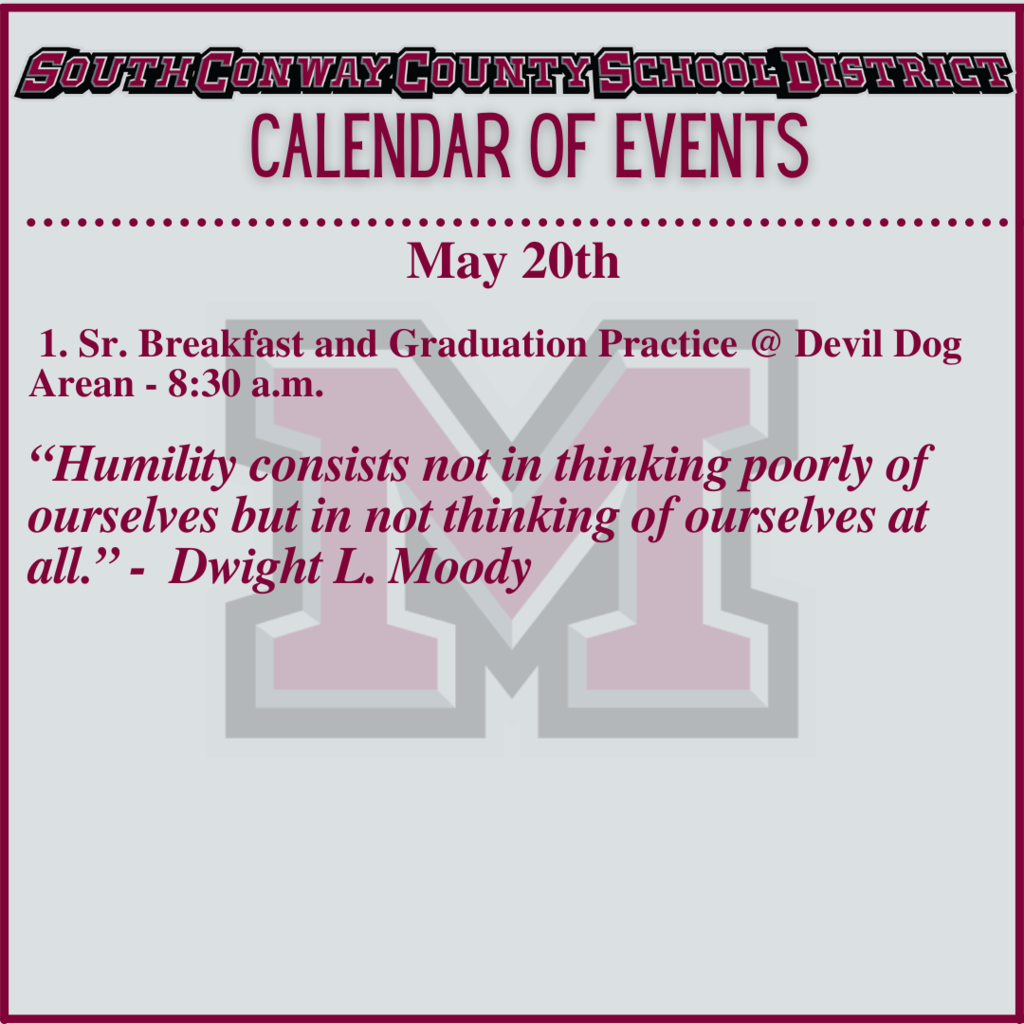 The MHS Band 🎶 practicing the Morrilton High School Graduation Ceremony. They sound amazing in Devil Dog Arena! The SCCSD is very proud of our talented scholars!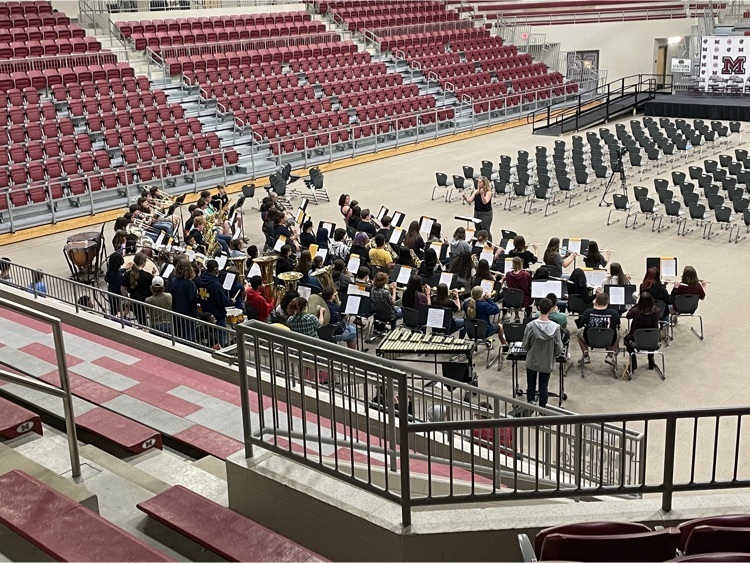 Getting closer to the 2022 Graduation Ceremony for Morrilton High School. The SCCSD is looking forward to celebrating this with our graduates and their families on Sunday, May 22 at 2:30 p.m. at Devil Dog Arena. #proudtobeadevildog🎓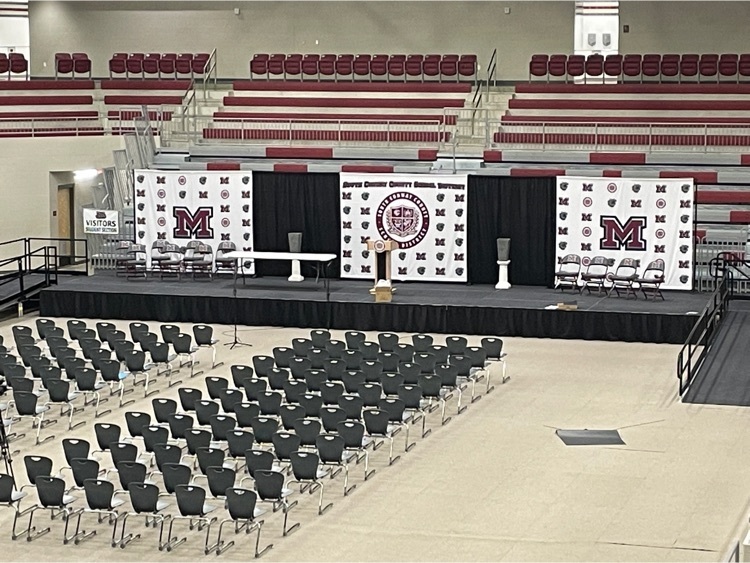 May 19th Calendar of Events: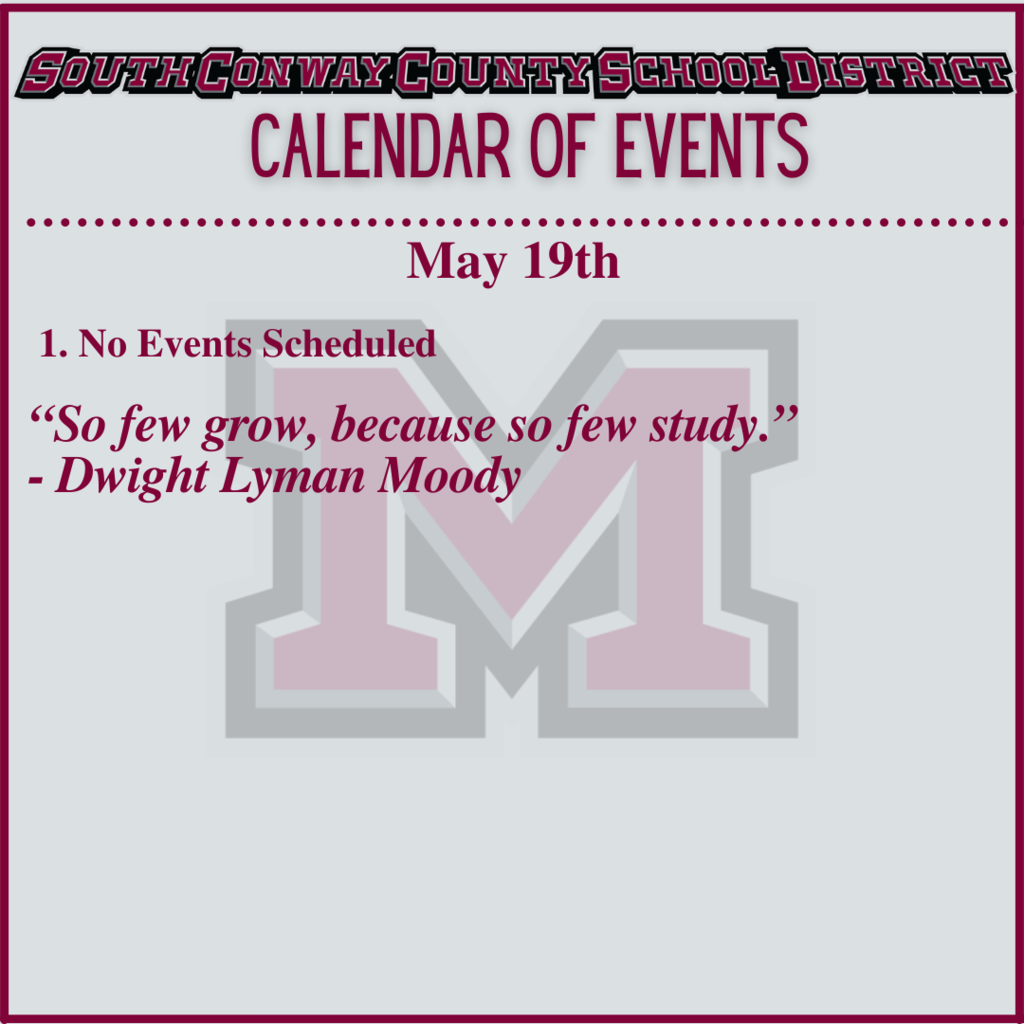 Please see the attachment for information about summer meals.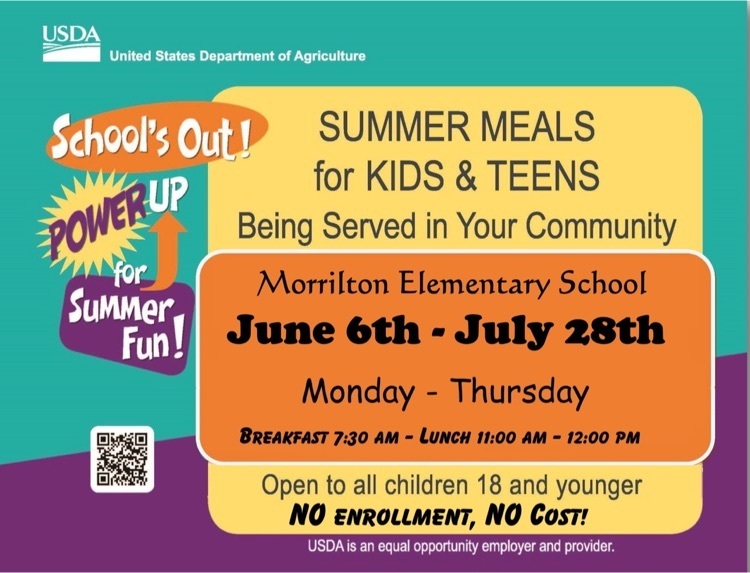 May 18th Calendar of Events: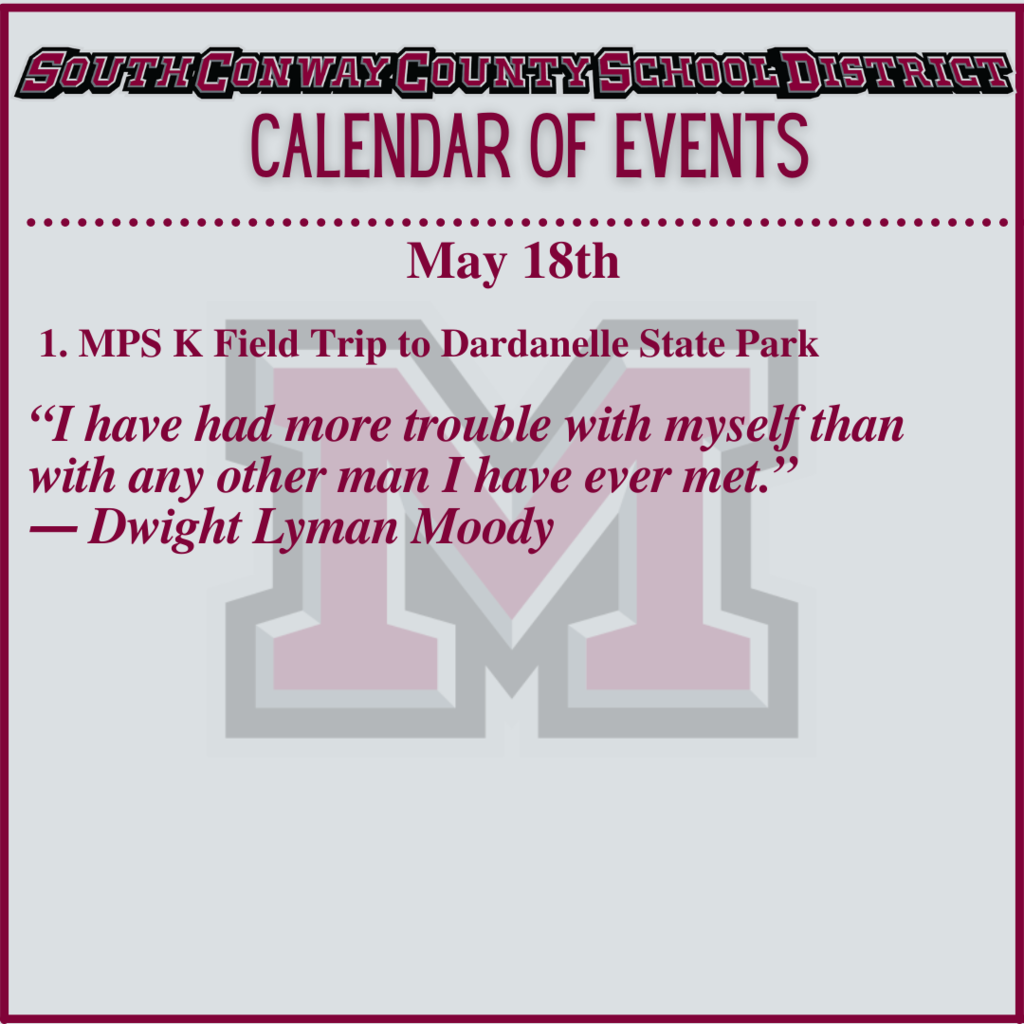 May 17th Calendar of Events: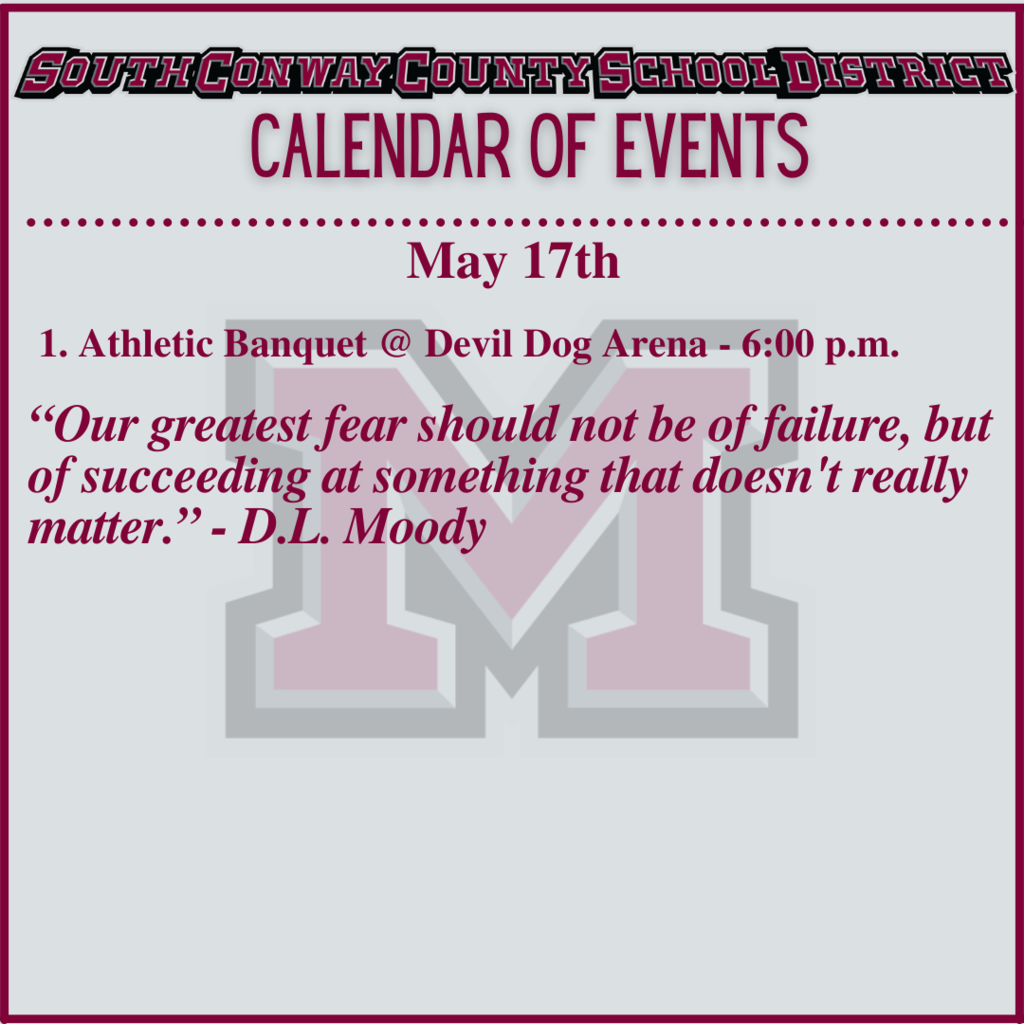 Bus 39 will be 45 minutes late this morning 5/16/22.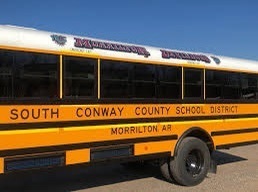 May 16th Calendar of Events:

May 13th Calendar of Events:

May 12th Calendar of Events: