September 8th Calendar of Events: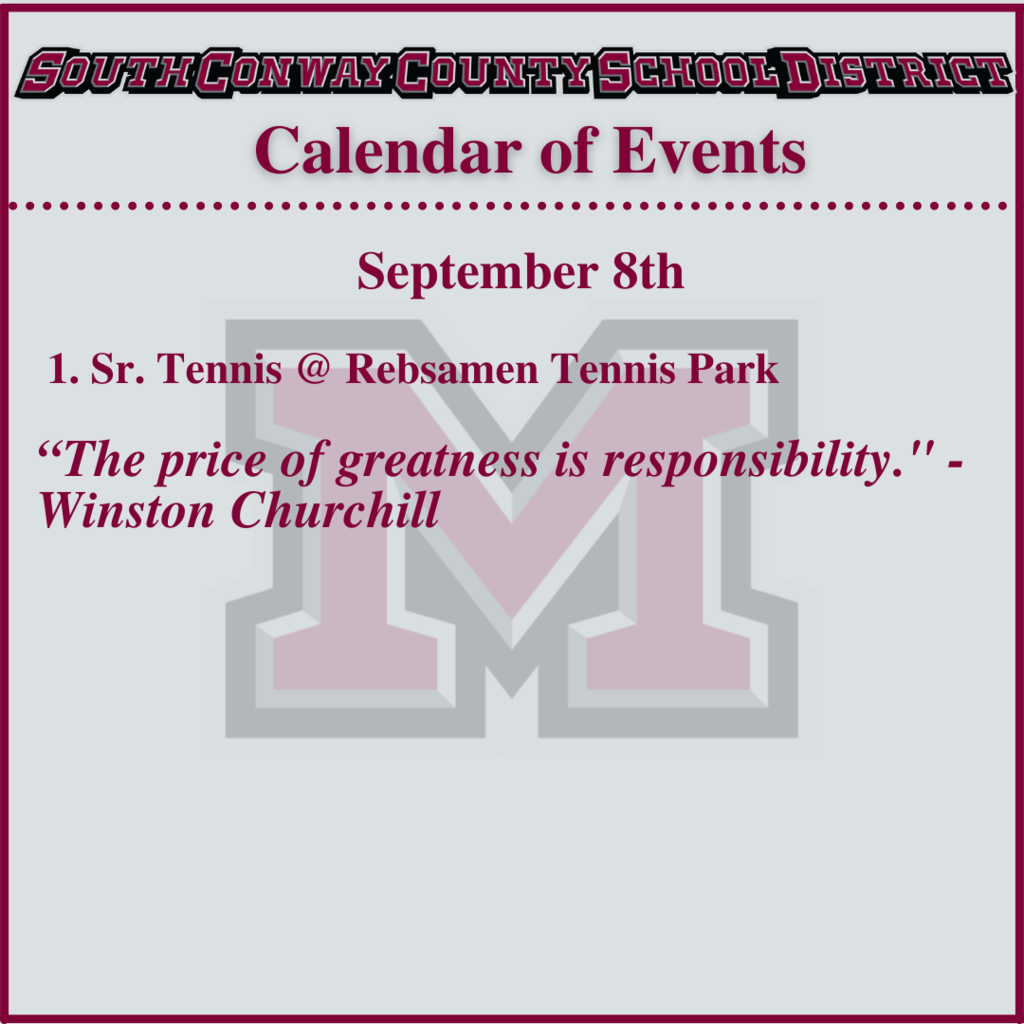 Due to a shortage of bus drivers Bus 33 will be late this afternoon. 9/7/22

September 7th Calendar of Events: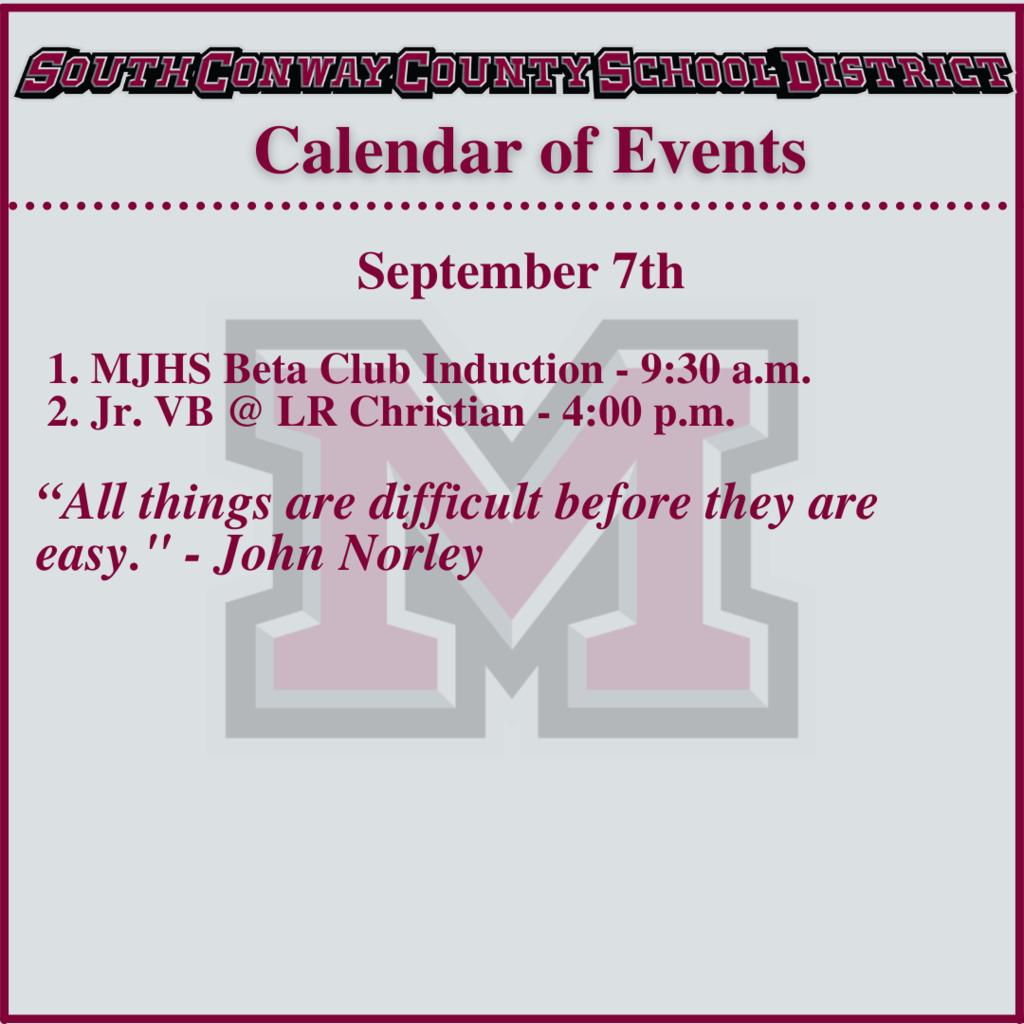 September 6th Calendar of Events:

There will be no school on Monday, September 5th to celebrate Labor Day!

September 2nd Calendar of Events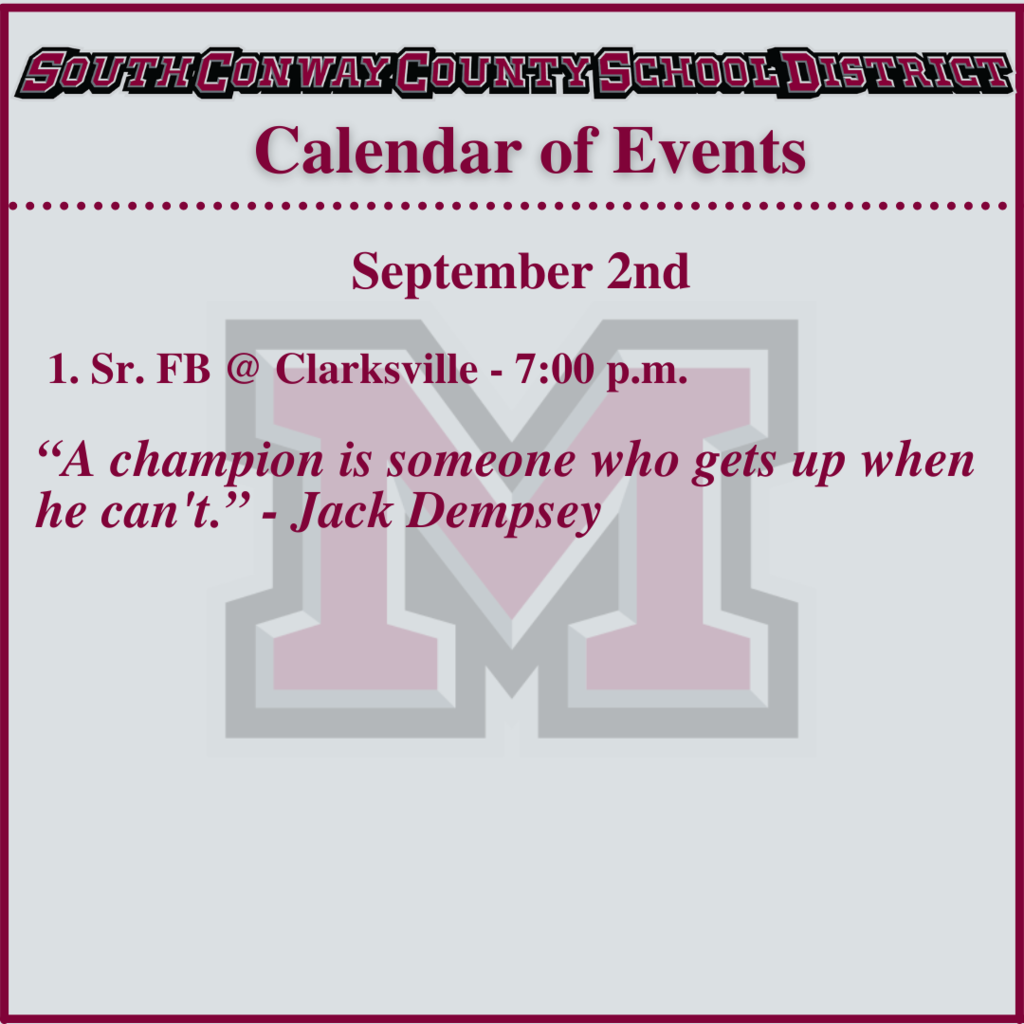 September 1st Calendar of Events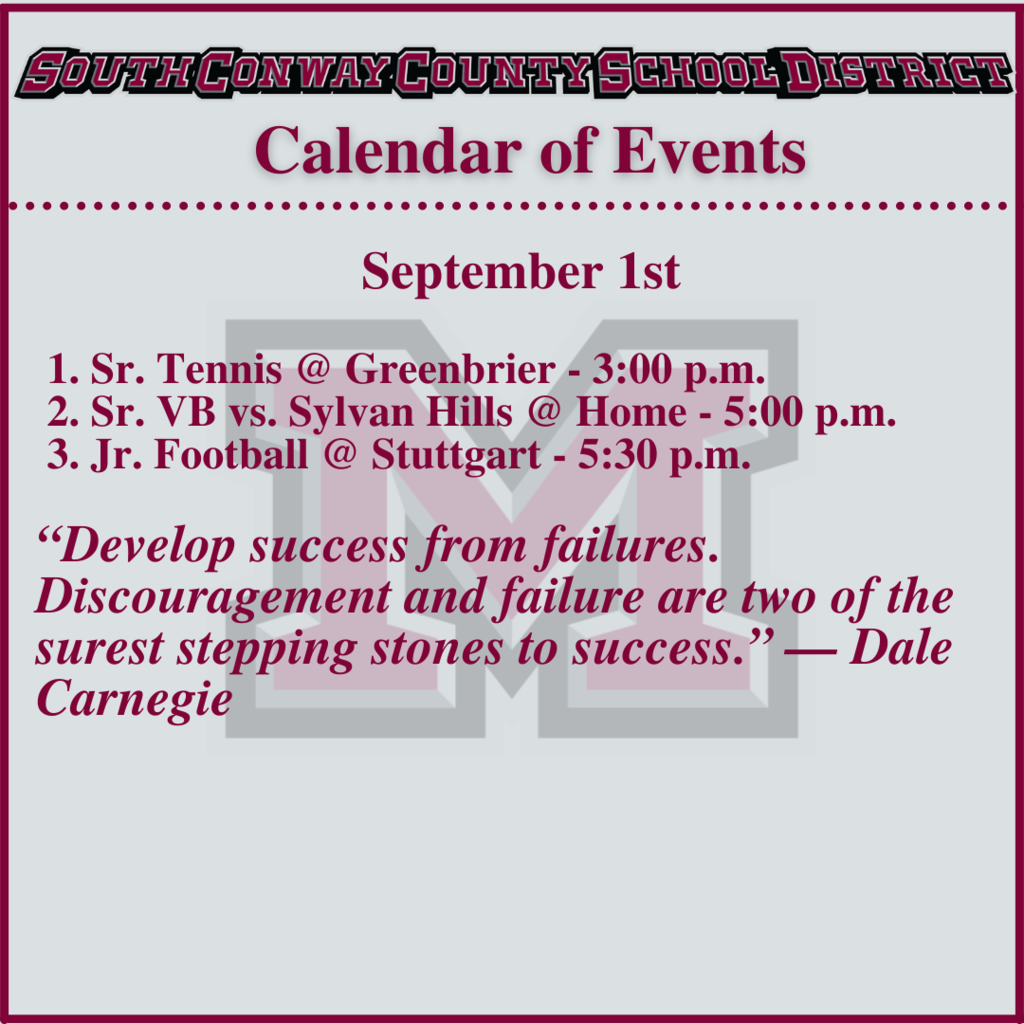 MPS teachers learning together to maximize the learning of all students during today's continuing education day.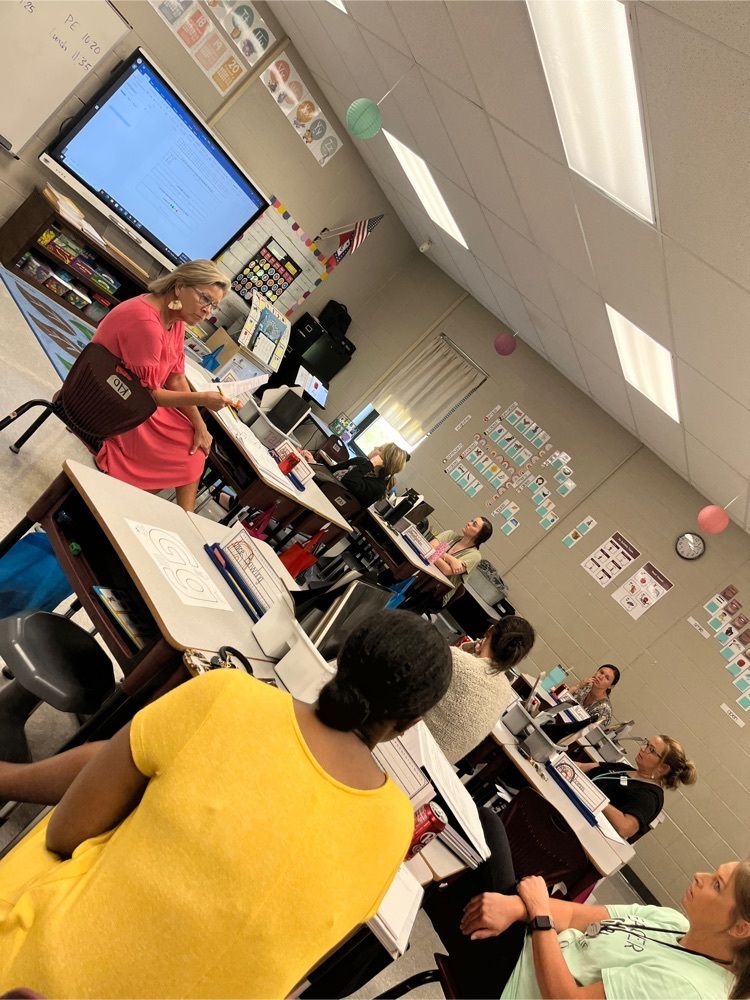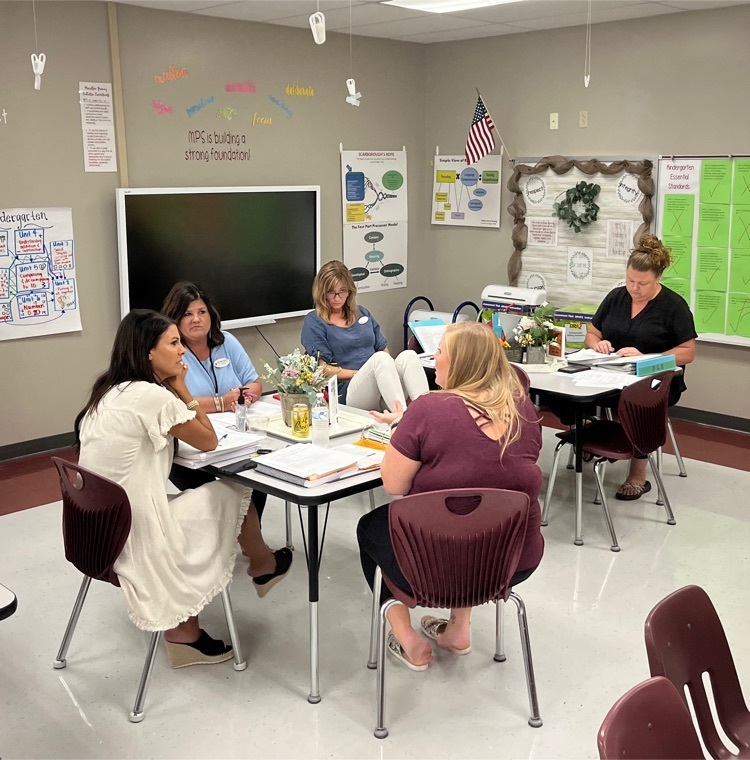 MJHS literacy team collaborating and learning to maximize the learning of students.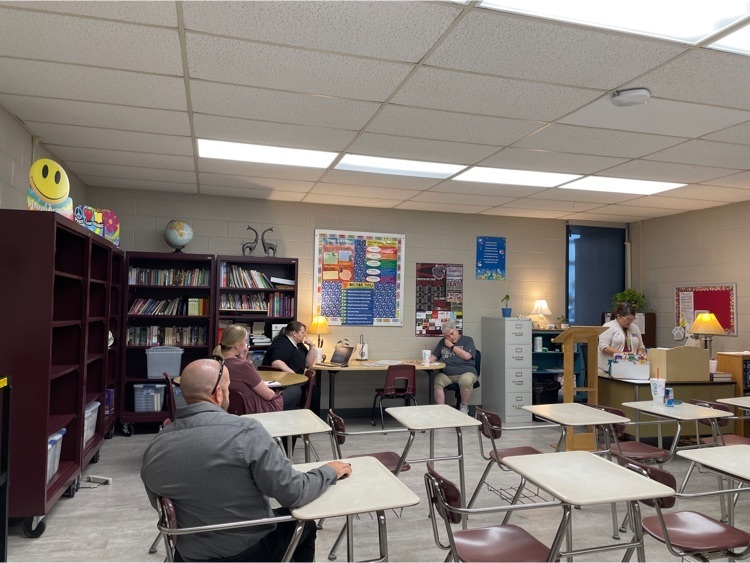 MIs Team collaborating and learning during Continuing Education to maximize student and staff learning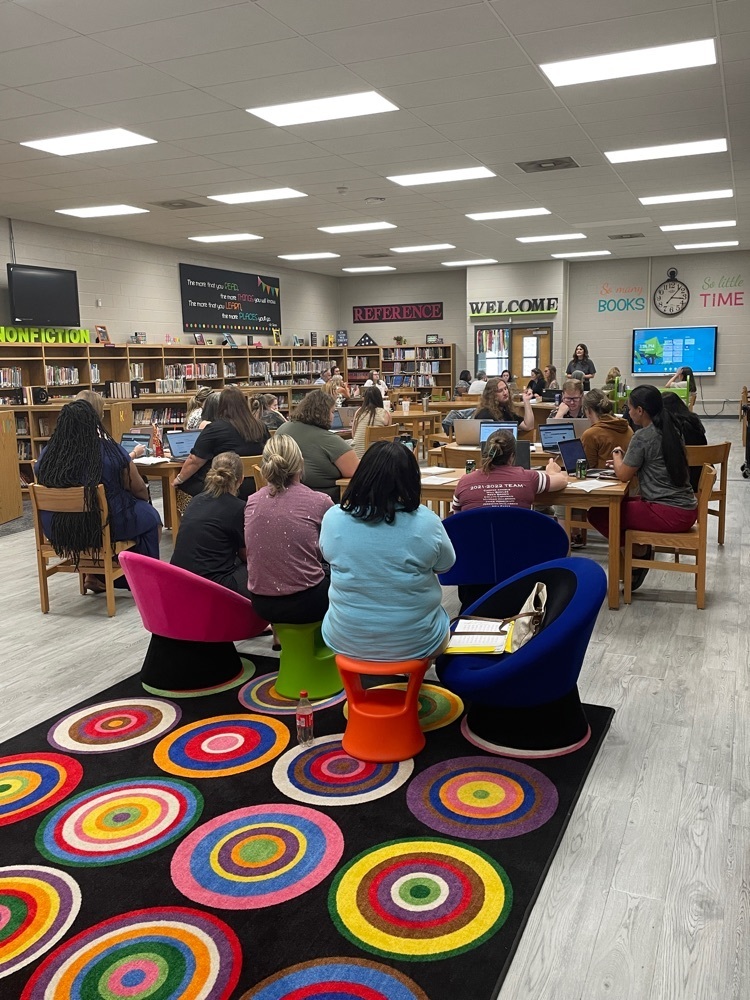 MHS staff collaborating and learning today during the SCCSD early release day for continuing education.

MES staff working on the work. They are collaborating and learning together to maximize student learning.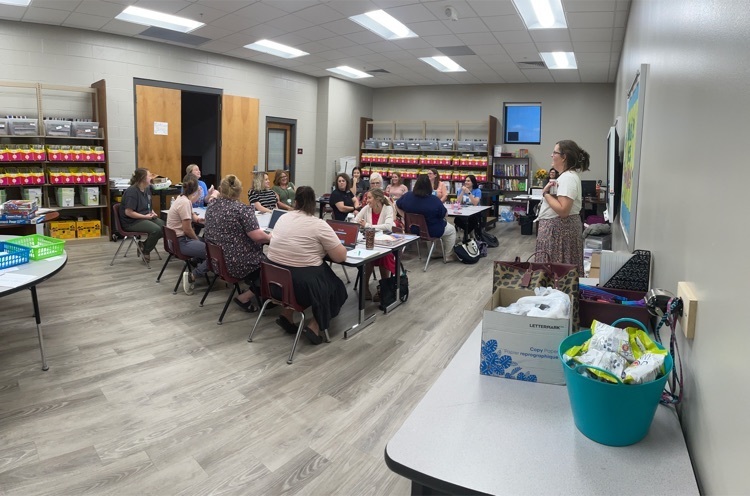 August 31st Calendar of Events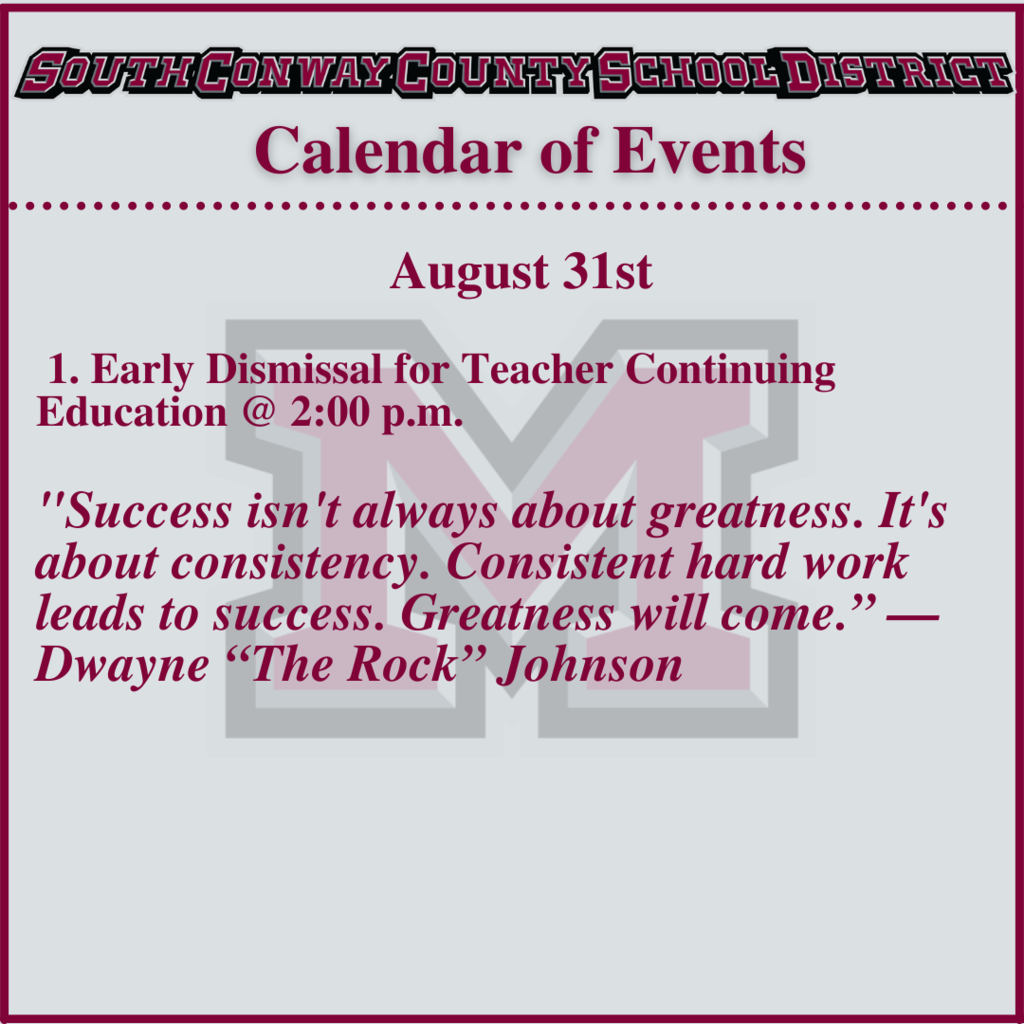 The SCCSD will dismiss early tomorrow, August 31st at 2:00 p.m. for Teachers' Continuing Education classes.

Get the SCCSD app and sign up for alerts.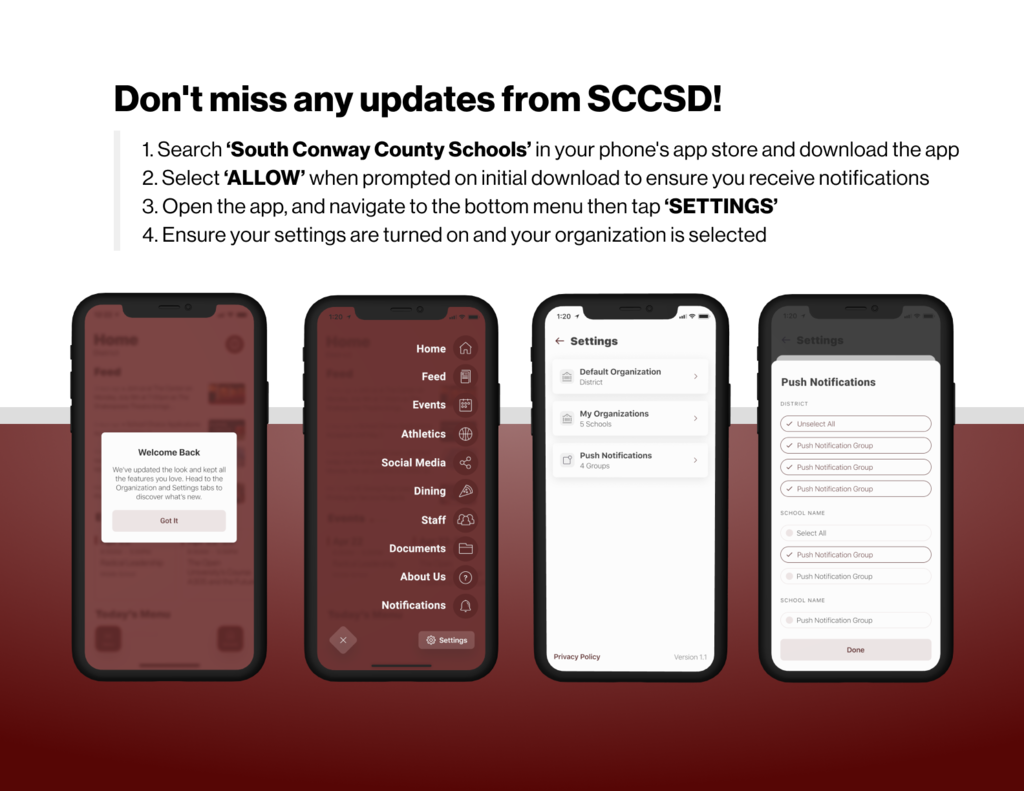 August 30th Calendar of Events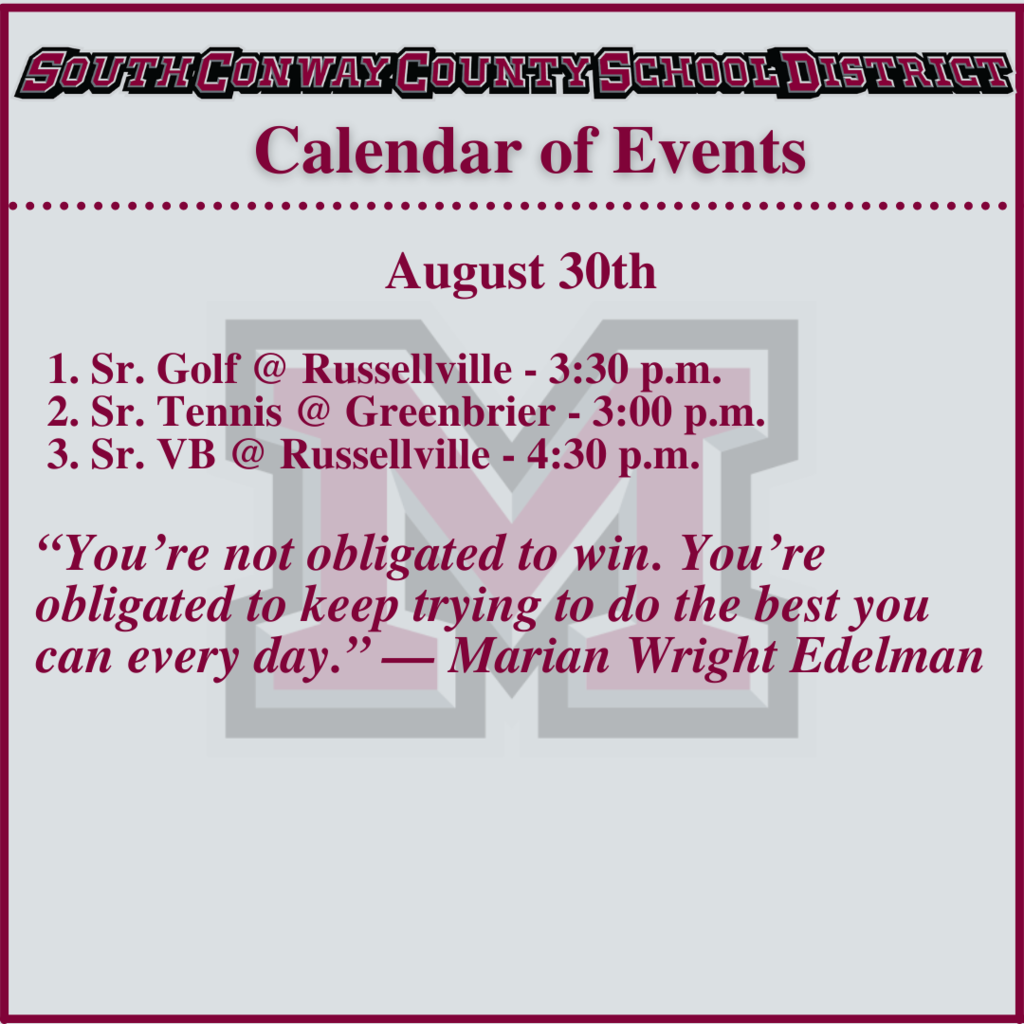 Get all SCCSD Transportation Updates.

August 29th Calendar of Events

Marching Devil Dogs "slaying the dragon" at halftime. Great Job! #Devildogexcellence🎺🎷🥁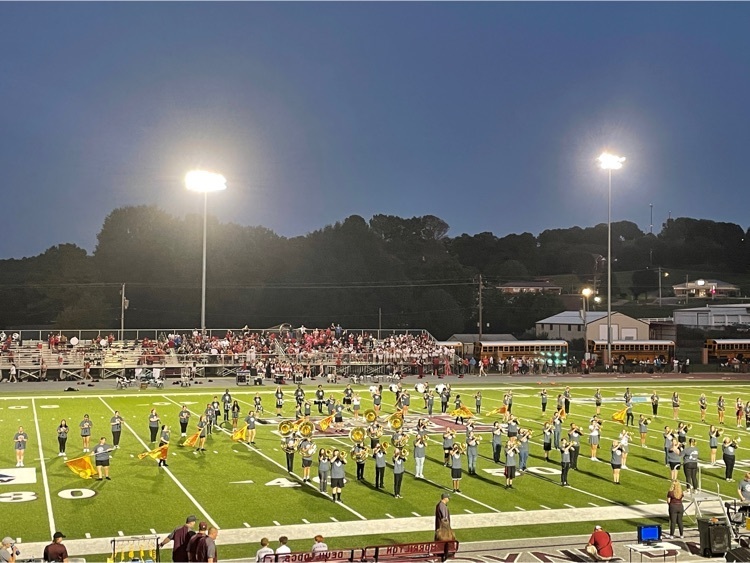 August 26th Calendar of Events